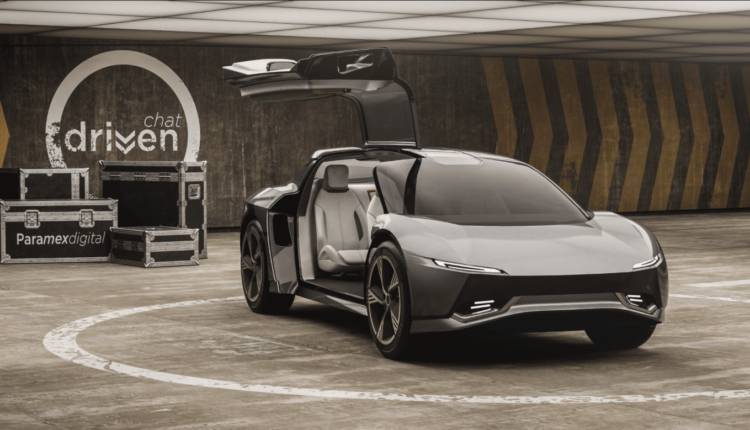 Andy Jaye is back with a new motoring show on talkRADIO called Driven Chat.
The programme, every Saturday at 4pm and Sunday at 7pm, explores what drives celebrities and achievers, and what they drive.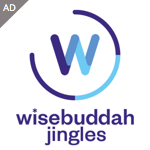 Host Andy Jaye, who previously hosted talkRADIO's The Motorshow, will be joined by John Quirk, the former Editor-in-Chief of Auto Trader, automotive photographer Amy Shore and industry expert John Marcar.
The line up of celebrities includes racing driver Nico Rosberg, TV host Judge Rinder and singer Beverly Knight.
Driven Chat will include a podcast and video, which talkRADIO says will capture celebrity interviews and adventures with an automotive twist.
It will not just be limited to the talkRADIO studio. Taking the show on the road, The Driven Truck will travel up and down the country recording the show and podcast.
The station says: "Designed and created with a world-famous design team, The Driven Supercar is the second part of the show's fleet. A feat of engineering, the electric vehicle unfolds in one fluid movement to reveal a chat show studio, complete with chairs, cameras, lights and sound, and is reserved for celebrity interviews."
Andy said: "Driven Chat is the show that comes to the guest. Our supercar is as crazy as it sounds! We can't wait to unleash it to the world."
Driven is sponsored by Paramex Digital, a subsidiary of a CGI company behind website-based car configuration technology and software for companies like Bentley Motors.