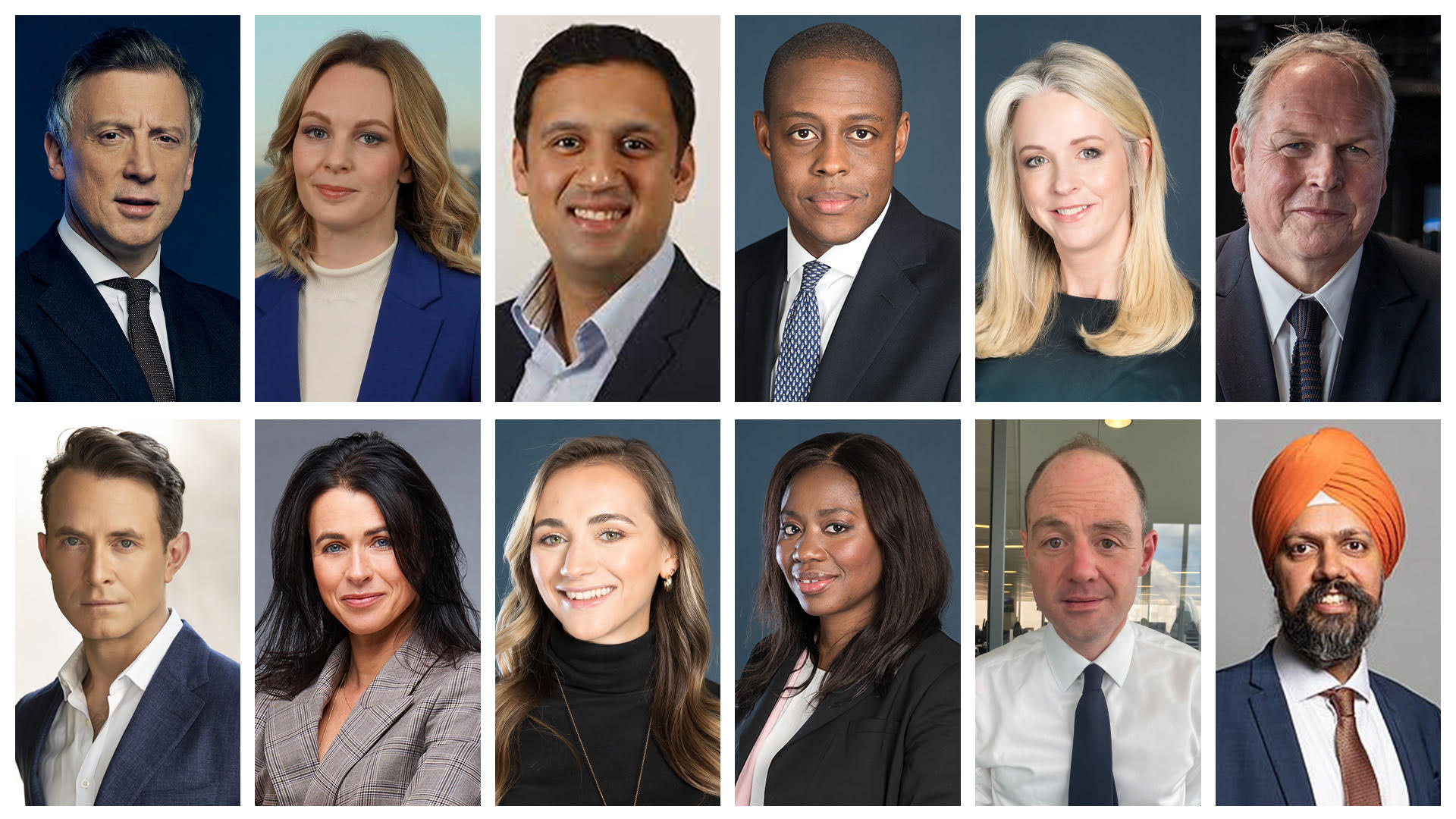 Political journalist Tom Newton Dunn will present a major new weeknight news and current affairs programme on TalkRadio and TalkTV called The News Desk.
The hour-long primetime show says it will give viewers the news in a straight and balanced way and with a fresh format.
News Corporation's stable of journalists from print and broadcast will join Tom every night to share the very latest in their fields, from The Times's political team to The Sun's showbiz desk, talkSPORT's commentators and The Wall Street Journal's business experts.
The panellists that will appear every week on regular nights are:
Adam Boulton, one of the UK's most influential political broadcasters and journalists
Anas Sarwar, leader of the Scottish Labour Party and MSP for the Glasgow region
Bim Afolami, Conservative MP for Hitchin and Harpenden and Vice Chair of the Conservative Party
Douglas Murray, Sunday Times best-selling author and journalist
Emily Sheffield, journalist, columnist and former Editor of the Evening Standard
Grace Blakeley, author and staff writer at Tribune Magazine
Isabel Oakeshott, award-winning political journalist and Talk TV's International Editor
James Slack, Deputy Editor-in-Chief of The Sun and former Downing Street Director of Communications
Kate McCann, Talk TV's Political Editor
Miatta Fahnbulleh, Chief Executive of the New Economics Foundation
Tan Dhesi, Labour MP for Slough and Shadow Minister for Railways
As well as presenting The News Desk, Tom Newton Dunn will also be the programme's Executive Editor and drive its editorial output, alongside Series Editor Caitlin Black.

Tom said: "The News Desk's founding principle is to give viewers top quality news in a straight and balanced way, so that we win their trust. We serve no political agenda or ideology. We're going to do that in a fresh and engaging format, and to help us we're really pleased to have recruited 11 of the sharpest and most perceptive political voices in the UK who will take it in turns to make up our nightly panel.

"We're also very lucky to have such a strong cadre of specialist journalists to draw upon for reports and analysis from across News UK's breadth of titles. It's hugely exciting to be offering something a little different."

TalkTV Executive Producer Vivek Sharma added: "The News Desk is a major pillar of the prime time offer for TalkTV. In Tom Newton Dunn we have one of the most well-respected journalists operating in UK media. Supported by Series Editor Caitlin Black, Tom will be able to call on expert journalists from across News UK who are at the front of the most important breaking news.

"At the same time we have hand-selected a cast list of commentators who will deliver must-watch analysis on the issues of the day, every evening."

Prior to joining TalkTV, Tom Newton Dunn was Chief Political Commentator on Times Radio.

TalkTV will go live for the first time on Monday 25th April when it will simulcast programmes from TalkRadio during the day.

TalkRadio has recently changed the way it writes its name, from talkRADIO to TalkRadio, matching the new TalkTV format. However, the station's website and logo have remained unchanged thus far.

Posted on Monday, April 11th, 2022 at 9:54 am by RadioToday UK