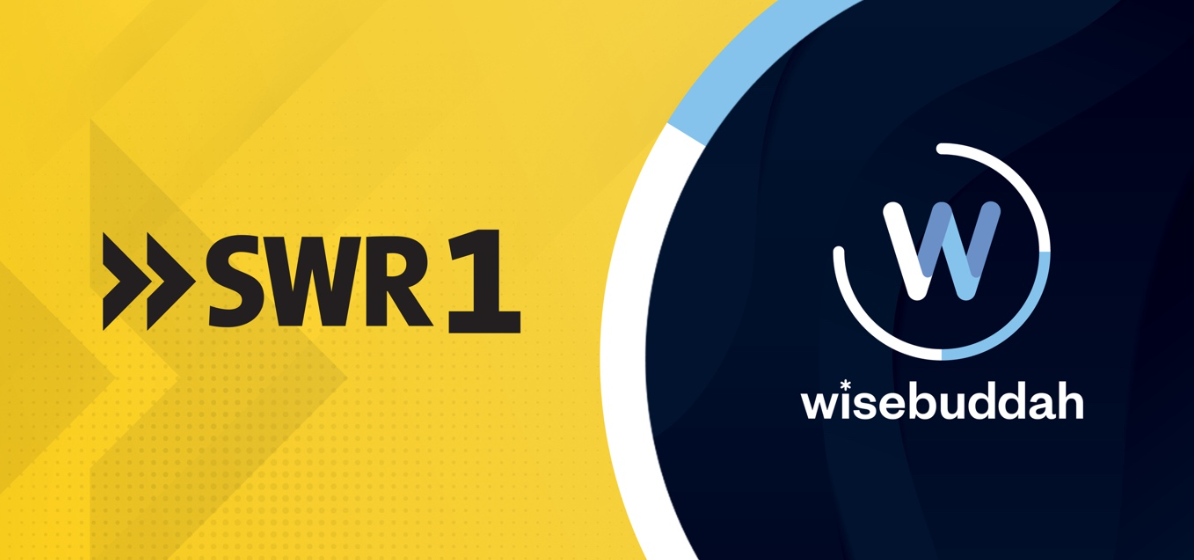 German station SWR1 has commissioned a brand-new sound from London's Wisebuddah.
The new Wisebuddah package is a complete overhaul of SWR1's previous sound and features close to 50 bespoke compositions – comprising an abundant 30 Transition IDs, along with brand-new Show Openers and a full Information Suite. 
The SWR1 brand, which has individual stations for each state of Baden-Württemberg and Rheinland-Pfalz (broadcasting from Stuttgart and Mainz respectively), attracts nearly two million listeners per day, and plays the greatest pop and rock hits from the last 40 years – with a particular focus on the 80s.
 
Regina Beck, Head of SWR1 Baden-Württemberg & Prof. Roland Welling, Head of SWR1 Rheinland-Pfalz, said: "The sound design fits like a perfect English tailor-made suit for SWR1.
"The compositions are modern, contemporary and absolutely coherent! We are thrilled with the creative, professional and uncomplicated collaboration with Wisebuddah".
Wisebuddah's Managing Director, Phil Tozer, said: "This has been one of the most expansive projects we have ever undertaken, so watching it all fall into place has been really rewarding. The recording landscape has changed significantly since our first meeting back in 2019, so I'm proud of how the entire team has adapted to deliver a comprehensive new sound alongside the super-talented team at SWR1."
Check out the Wisebuddah website featuring this package and many more (including work for BBC Radio 1 (UK), Radio 538 (Netherlands) and Fun Radio (France) at wisebuddah.com
It's easy to put travel news on your radio station, from £25 a month for online stations. See
RadioTravelNews.com
for details and same day set up.