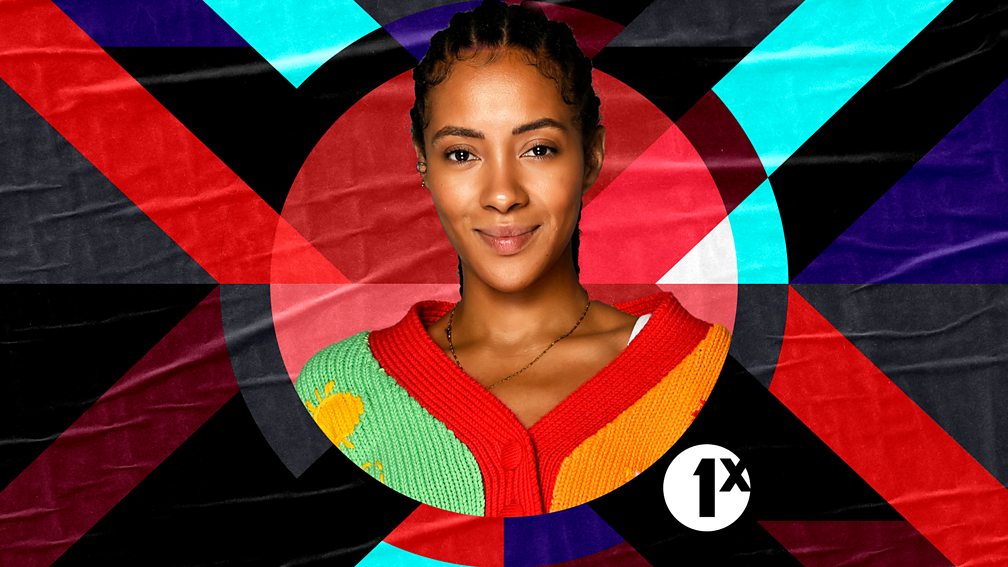 BBC Radio 1Xtra weekday afternoon presenter Yasmin Evans is leaving the station after almost a decade.
She will be replaced on the Monday to Friday 1pm till 4pm show by current weekend breakfast host Remi Burgz from Monday 10 January 2022.
Yasmin first joined the station in 2012 as the host of Weekend Breakfast after her successful development through 1Xtra's pilot scheme. Since then she has been hosting different shows across the network.
Her last show will be on Friday 24 December.
Yasmin Evans says: "From joining BBC Radio 1Xtra in 2012 to hosting The Breakfast Show and now with my afternoon show, I've spent almost 10 years at what has become my second home. It's been an incredible journey for both me as an individual and as a broadcaster.
"I am beyond grateful to the BBC for giving me the opportunity to learn my craft and to literally grow up on air.
"Thank you to everyone who has been along for the ride, particularly over the last two years when I have realised how important the relationship with our amazing listeners is. So I'm sad to be leaving, but would rather exit on an only good vibes high and I'm excited about what comes next."
So, some news! I have decided that after nearly 10 years on air it's time for me to leave BBC Radio 1Xtra.
From joining The family in 2012 presenting the weekend breakfast show, hosting The Breakfast Show and now with Good Vibes Radio, this place has become my second home. pic.twitter.com/9CoJ5TkaK6

— Yasmin Evans (@YasminEvans) December 6, 2021
Remi Burgz says: "This is big! A year on 1Xtra and I still pinch myself because I can't believe I'm even there, but more-so that I could stay awake during Weekend Breakfast! So to be given such an important weekday slot after what the amazing broadcaster, Yasmin Evans, has built – is well and truly an honour."
Faron McKenzie, Head of BBC Radio 1Xtra, says: "In a short space of time Remi has forged an incredible relationship with our listeners and has proved she is an amazing broadcaster.
"Her infectious energy, positive and uplifting outlook on life coupled with her love of music and culture is going to bring an exciting new element to such an important show in 1Xtra's schedule.
"I expect to see more clips of her dancing in the studio and bringing the laughter and warmth to our audience – exciting times ahead for her!"
??READ ALLA ABOUT IT ??
I'm so grateful, God you've gone ahead and now 2022 – I'm ready for you. The mission continues, this time it's disturbing lunch time! See you in January people xxxxxxx https://t.co/swuERhV5su

— Your Local Energy Provider ⚡️ (@RemiBurgz) December 6, 2021
On Yasmin leaving, Faron adds: "Yasmin is part of 1Xtra's legacy. From her infamous Christmas Jingles, to the many iconic interviews she has presented over the years, she is a trusted broadcaster and friend to many.
"Particularly, over the past two years which have been extremely challenging for our listeners but they knew they could rely on Yasmin's 'Good Vibes Radio' for a much needed dose of positivity. I'd like to thank Yasmin for all she has done for the station, and I wish her all the very best for the future."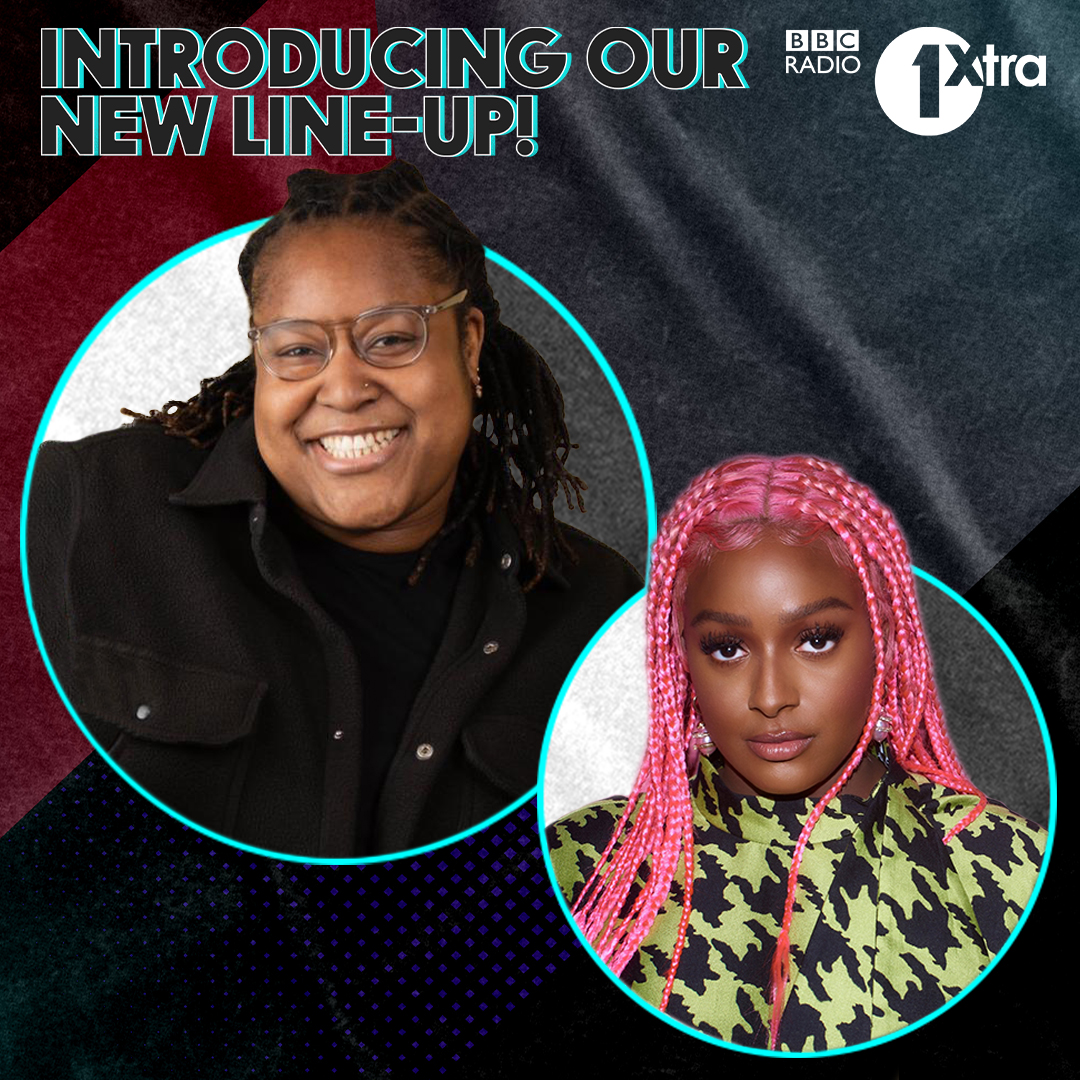 In other changes, 1Xtra will also welcome Cuppy to the station who will be the new host of 1Xtra's brand-new Weekend Breakfast Show on Sundays (7am – 11am). Cuppy is a Nigerian DJ and producer who has performed at some of the biggest international festivals and events and has also most recently appeared in the docu-ality series Highlife. Her first show will be on Sunday 9 January 2022.

Cuppy says: "Music is my life, and my primary form of expression. Every Sunday, being able to connect and empower with listeners around the world for 4 hours is a dream come true! I am so excited and proud to join the BBC family, 1Xtra has had such a significant cultural impact inside and outside music for so many years."

Faron McKenzie: "I am excited to have Cuppy join our 1Xtra family. She will bring so much vibrancy and empowerment to our Sunday morning Breakfast Show and I can't wait for our audience to hear some of the brilliant ideas she has for the show."

Need a new or improved logo for your radio station? Visit OhMy.Graphics and see how awesome you can look.

Posted on Monday, December 6th, 2021 at 10:08 am by RadioToday UK