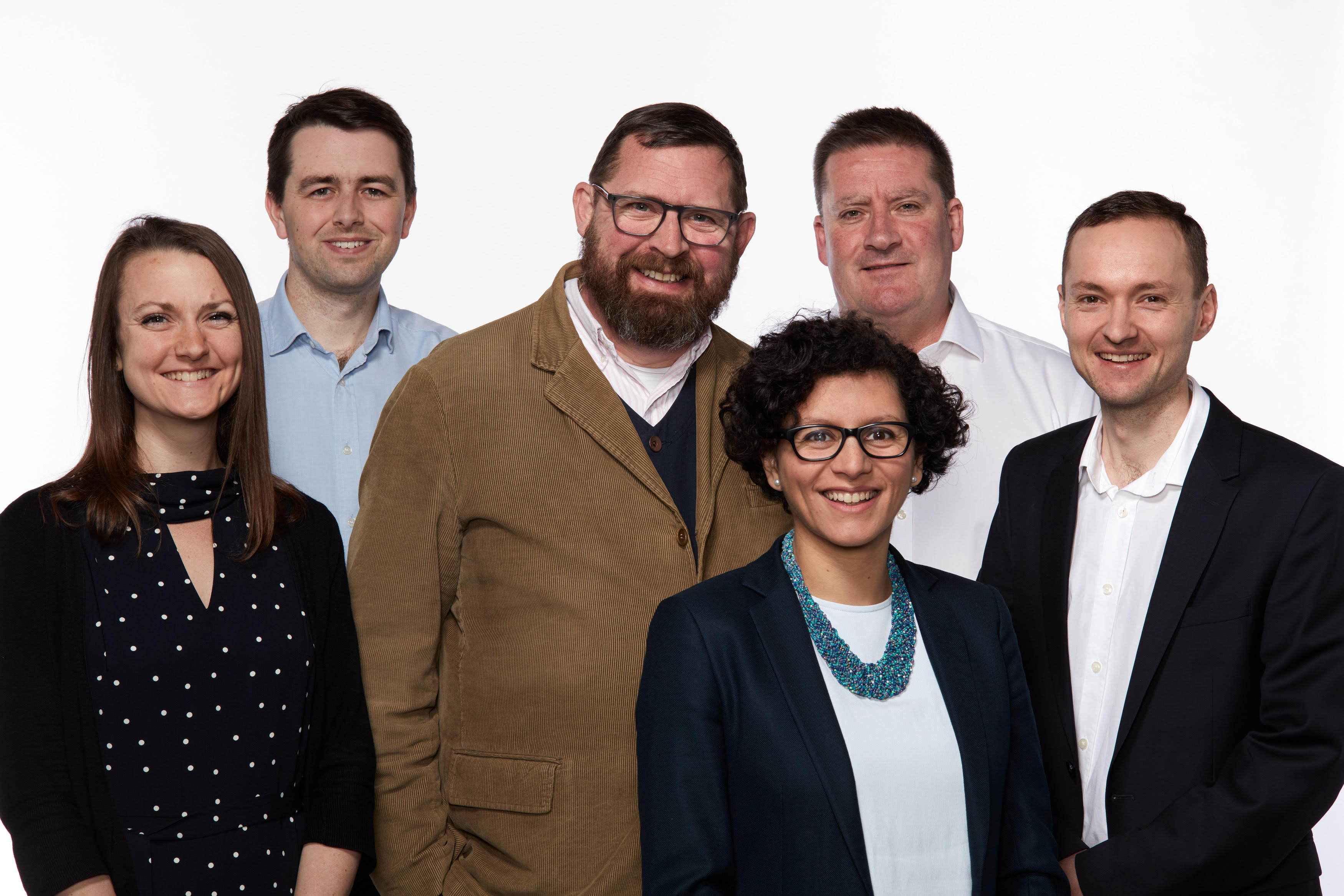 Wireless Group launches new Wireless Studios

Wireless Group has launched a new in-house digital audio production unit titled Wireless Studios.
Combining podcast production, marketing, sponsorship and creativity, Wireless Studios will work alongside speech audio and journalist colleagues from across talkSPORT, Virgin and talkRADIO to create integrated audio content solutions for clients.
Heading up Wireless Studios is Director of Strategy Jimmy Buckland, supported by a dedicated marketing and activation team.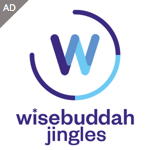 Head of On Demand Audio for Wireless Studios will be Matt Hall, who was previously responsible for much of the Guardian's podcast output, including Football Weekly and Music Weekly. He will lead the delivery of podcasts, personalised, listen-again radio and other on-demand products.

Supporting Matt is Senior Podcast Producer Katharine Kerr, who brings commercial radio and podcast production expertise gained at Global Radio and in the independent production sector. Kerr produced two of the five nominated entries in the branded content category at next month's British Podcast Awards.

Wireless Studios initial slate of content will include revamped podcasts from talkSPORT and talkRADIO. These include "Sportsday", a daily digest of sporting talking points delivered each weekday morning, and "Ruthie – My Dad and Me", from talkRADIO presenter Martin Kelner and his 17-year-old daughter Ruth.

Wireless market research with Mindshare indicates that the UK's digital audio audience will grow from 22.5m to 31m by 2020, with podcast popularity set to increase to 10m over the same period, demonstrating significant commercial and content market opportunities.

Wireless also teamed up with News Corp stablemates HarperCollins to commission research firm Edison to conduct further bespoke analysis on the spoken word audio market. The study found that 64% of spoken word audio listeners aged 18-24 have listened to a podcast in the last month and notably, 43% of this segment would consider brands advertised on podcasts. The research also uncovered a willingness to pay for audio content, with 21% of listeners likely to pay a monthly fee to listen to their favourite podcasts.

Commenting on the new unit, Jimmy Buckland, said: "Our bespoke research with Edison and HarperCollins has highlighted the rapidly evolving commercial opportunities in UK speech broadcasting and digital audio. Our distribution channels span all segments of the UK audio market and with the creation of Wireless Studios – coupled with our industry expertise and working alongside our other News Corp brands – we are uniquely positioned to deliver highly-targeted, end-to-end media solutions."

Matt Hall added: "I'm thrilled to be joining Wireless Studios. With spoken audio listening continuing to grow year on year in the UK, there is significant scope to further grow our reach and awareness with news, sport and entertainment audiences. I'm looking forward to working with the team to create market-leading podcasts and content solutions for our clients."

Don't forget, we can send you radio news via email direct to your inbox every weekday at 11am. Just use the form below to register.



Posted on Thursday, May 17th, 2018 at 12:09 pm by UK - Roy Martin