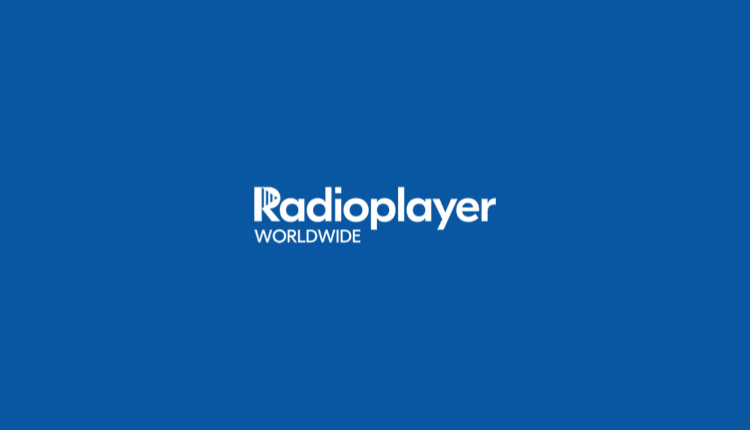 Radioplayer to launch service in Switzerland

Switzerland is the latest country to launch its own version of the Radioplayer platform, including web player and apps for iOS and Android.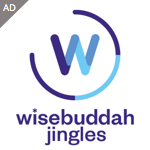 Swiss Radioplayer will feature around 150 stations in French, German, and Italian, for Switzerland and Principality of Liechtenstein in a collaboration between public service and private radio groups. It brings together the Swiss Association of Private Radios (VSP), the Union of Local Non-commercial Radio Stations (Unikom) and the Regional Radio Union of the French part of Switzerland (RRR) as well as the Swiss
Broadcasting Corporation (SRG SSR).
The three private associations, together with the public service SRG SSR, have created "Swiss Radioplayer GmbH", in which they each have a 25% stake.
Jürg Bachmann, President of the Swiss Private Radio Association (VSP) and Chairman of Swiss Radioplayer said: "I am glad that so many radio stations have joined this industry project in such a short time. This joint appearance and integration into a European solution
will do much to ensure that Swiss radio stations are also found on all digital platforms."
Lawrence Galkoff, General Manager for Radioplayer Worldwide said: "I am delighted to welcome another new country to the growing Radioplayer family. We look forward to 2018 being a great year for Radioplayer as more countries realise the importance of being part of an organisation that is run by broadcasters, for broadcasters and their listeners."


Don't forget, we can send you radio news via email direct to your inbox with a number of options. Just use the form below to register.