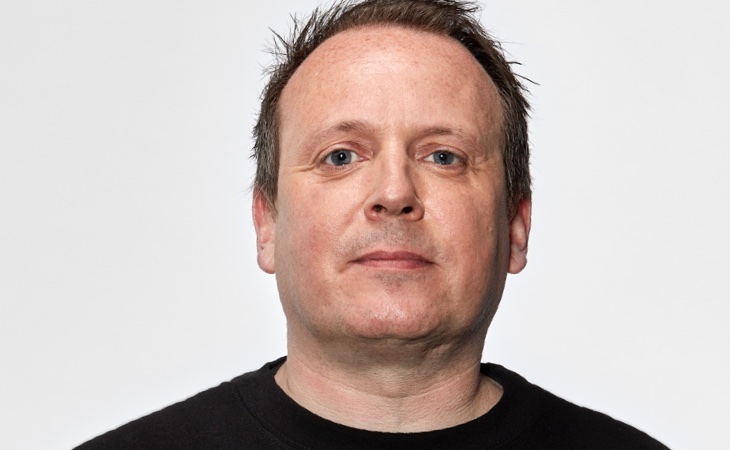 Christian Smith made Group Head of Music at Wireless

Virgin Radio's current head of music, Christian Smith, has been promoted to Group Head of Music across Wireless Group GB stations.
The new remit will continue to include Virgin Radio, where he will maintain his focus and will add Wireless Group's local radio stations across the UK.
Christian will be working closely with Music Scheduler Sarah Henderson, Local Radio Group Programme Director, Terry Underhill and Group Content Director Francis Currie on the music strategy across the stations which include Signal, Pulse, The Wave, Wish FM, Tower FM and Peak FM.
Francis Currie, Group Content Director – Music Radio said: "Christian is probably the best Head of Music in UK radio. I am delighted our local radio stations can now all benefit from his skills, experience and music industry relationships, in addition to Virgin Radio, where he has already proved he totally rocks in this role!"
Christian Smith said: "We've got Virgin sounding the best it ever has done and whilst that is still a priority, I'm really looking forward to working with the team on developing the music strategy for the local Wireless Group radio stations."