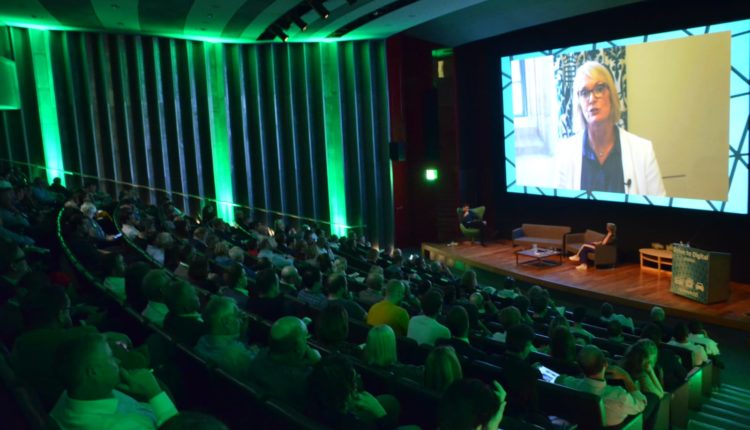 Government to consider next steps for digital radio

The minister responsible for radio has told the radio industry it should continue to work together as the government reviews the future for digital radio.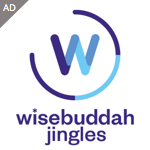 Margot James MP was speaking on a video shown at the Drive to Digital 2018 conference held at the British Museum in London.
The Minister for Digital and Creative Industries at the DCMS told the 300 delegates representing broadcasters, car manufacturers and retailers that "outstanding collaboration" would support a successful digital radio transition.
But she stopped short of making an announcement concerning a date for digital switchover, saying that she hoped to be in a position "shortly" to announce how the government plans to take the situation forward.
She said: "Radio's transition to digital has helped the medium stay robust and relevant in a digital age, and I'm passionate about ensuring the industry continues to grow and succeed. Now is the time for a strong commitment to a collective vision for the future from the many organisations involved in getting digital radio this far."
Head of Radio at the DCMS, Ian O'Neill, appeared on stage and confirmed that there had been "a couple of hundred" responses to the Ofcom call for expressions of interest for SSDAB, which closed last week. He also said that the SSDAB trials that have been running over the last three years have been "very successful" to test both technology and demand from the market.
Margot James' message was welcomed by broadcasters and the supply chain, and in a conference panel, senior executives from the UK's leading radio broadcasters, BBC, Global and Bauer, said that they were fully committed to delivering radio's digital future.
Ford Ennals, CEO, Digital Radio UK, said: "Today we've heard how the success of digital radio has helped transform UK radio enabling it to be a more robust, relevant and competitive medium than ever. The completion of UK radio's transition to digital will bring significant benefits for listeners, broadcasters and industry and we welcome the opportunity to collaborate with Government and stakeholders to continue to accelerate digital progress."
Tom Wrathmell, Head of Radio & Education Strategy, BBC, said: "The move towards digital has allowed radio to thrive and it's crucial that we continue to innovate to ensure that radio remains accessible and robust. We are committed to a digital future for radio, and in the immediate term we continue to support hybrid delivery of DAB and FM running alongside new IP innovations such as BBC Sounds which brings together live and on-demand radio, music and podcasts into a single personalised app."
Will Harding, Chief Strategy Officer, Global: "Global continues to invest heavily in digital. We spear-headed the investment to improve coverage of local DAB networks and in the last 5 years we have launched 7 stations onto national digital radio including new digital-only stations such as Heart 80s, Smooth Extra and Heart extra as well as taking LBC, Radio X and Capital XTRA national. DAX, the digital audio exchange we launched in 2014, now gives advertisers access to an audience of 160 million worldwide. Last year we launched the innovative new Global Player, home to all Global's stations on mobile and connected devices."
Travis Baxter, Content and External Affairs Consultant, Bauer, said: "As we celebrate ten years of Absolute Radio in the same year as also launching the UK's newest national digital station, Hits Radio, Bauer Media has consistently been a pioneering and innovative force in digital radio content and delivery. We welcome the Government review of next steps and look forward to completing the transition to digital."


Don't forget, we can send you radio news via email direct to your inbox with a number of options. Just use the form below to register.