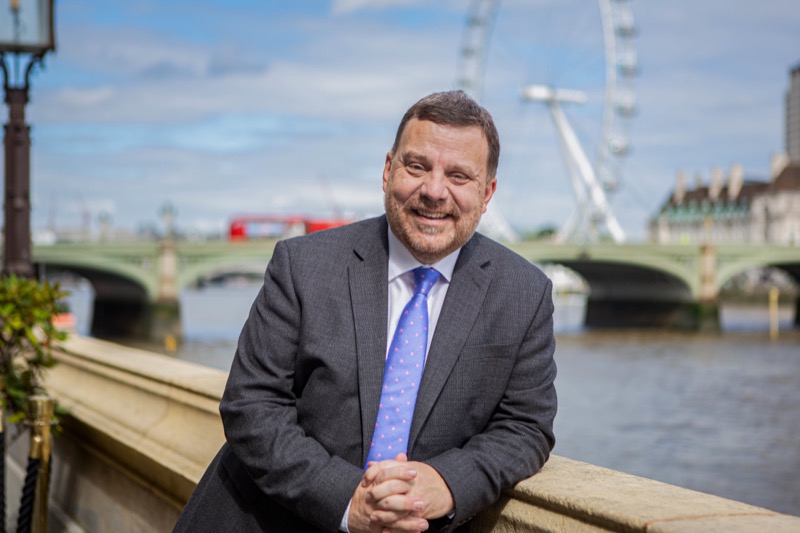 A cross-party group of MPs says an urgent plan is required to make sure radio remains freely available on smart speakers.
The statement comes in a report following the Government's own Digital Radio and Audio Review last week.

The Future of Radio report was made on behalf of the All-Party Parliamentary Group on Commercial Radio.
The All-Party Group chaired by Andy Carter MP, a former radio executive, welcomes the collaboration between Government and the radio industry on the review and its focus on the future.
But it highlights the need for swift and decisive action, to ensure that platforms continue to support the availability and prominence of commercial and BBC radio services online and on voice-activated smart speakers such as the Amazon Alexa now and in the future.
It is estimated that around 33% of UK adults now have access to smart speakers, with radio being one of the most popular uses.
The MPs report sets out proposals to turn the wide-ranging Government review and its recommendations into reality, through a new Government Action Plan for Radio with a rapid timetable.
It also expresses concern at proposals by Ofcom to dilute or remove public service requirements on BBC radio, which could threaten the viability of commercial stations. These requirements ensure a diverse and distinctive mix of radio services through quotas that guarantee, for instance, local speech output on BBC Local Radio and new British music on Radio 1. The report calls for a strengthening of public service requirements for BBC radio.
Andy Carter MP, Chair of the All-Party Parliamentary Group on Commercial Radio said: "Radio plays a vital role in the daily lives of audiences across the UK. It connects with people from all backgrounds providing them with trusted news, information, companionship and entertainment.
"But as listening habits change there needs to be a concerted effort to help the radio industry evolve and secure the tremendous value it provides to listeners.
"Our Future of Radio report calls on Government and Ofcom to move quickly to update the framework for radio, so that it can continue to be a great British success story in the years to come."
---
Posted on Monday, October 25th, 2021 at 8:46 pm by RadioToday UK
---