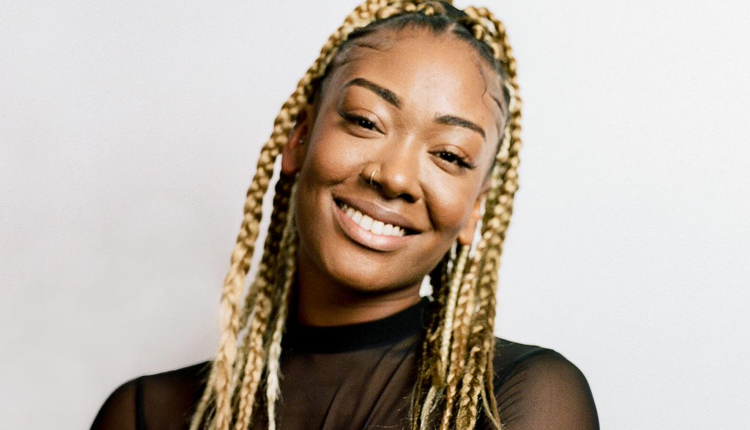 Trevor Nelson is stepping down from his Saturday slot on 1Xtra to be replaced by Sian Anderson.
Trevor will continue to host his Sunday show, but Sian will host Saturday and Friday from 4pm till 7pm.
Sian moved to the Friday afternoon slot last year after hosting a Wednesday night show. Previously, Sian has presented several BBC documentaries including 'Beyond The Music: Grime Photography'.
Trevor was moved from a daily show in 2016, going from the weekday morning show to weekend afternoons. He's been with 1Xtra since 2007.
The announcements were made on Saturday afternoon:
Taking over from Trevor on Saturdays is the amazing @SianAnderson ?? From January Sian will be bringing the biggest hits and the freshest new music to your ears on Fridays AND Saturdays from 4 – 7pm on 1Xtra ✨ 2/2 pic.twitter.com/GD0mg5QyXZ

— Radio 1 Press Office (@BBCRadio1PR) December 15, 2018
ANNOUNCEMENT: @DJTrevorNelson will be stepping down from his Saturday slot on 1Xtra. His last Saturday show will be on December 22nd, but don't worry… he'll still be bringing all the Old Skool Bangers to 1Xtra every Sunday ?? 1/2 pic.twitter.com/OvYHtS0YOt

— Radio 1 Press Office (@BBCRadio1PR) December 15, 2018
Posted on Saturday, December 15th, 2018 at 6:47 pm by RadioToday UK