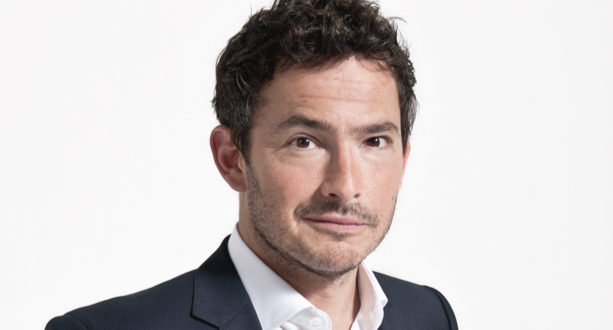 talkRADIO has hired fellow News UK employee Giles Coren to host a show every Sunday evening from 7-10pm.
He is a columnist & restaurant critic from The Times, as well as a TV presenter, podcaster and self-confessed social media catastrophe.
Dennie Morris, programme director of talkRADIO, said; "I'm delighted Giles Coren is joining talkRADIO. He is a natural broadcaster and the success of his No.1 podcast meant it was only a matter of time before we snapped him up for his own radio show. Every Sunday he will be bringing the wit of his Times column live to our listeners."
Giles Coren, said: "There will be no Brexit, no Trump, no boring millennials whanging on about their safe space. Just me and a few friends, and the odd special guest, making Sunday nights more bearable by talking about the things that really matter."
The podcast series 'Giles Coren has no idea', launched in July by The Times and Wireless Studios, will continue with a new episode every Friday. It features Giles and his wife, fellow journalist Esther Walker, as each week he finds himself with no idea what to write about in his weekly column.
---
Posted on Thursday, September 5th, 2019 at 2:39 pm by RadioToday UK
---