The UK's most awarded commercial radio presenter, Christian O'Connell, is leaving Absolute Radio after a 12-year stint on breakfast.
Christian joined the station for breakfast when it was known as Virgin Radio as a replacement for Pete & Geoff, and has won almost a dozen Sony Radio Academy Gold awards along with six Arqivas.

He's previously worked at Xfm, Juice Liverpool, 2CR and 5 live.
He announced the news on-air today, the 12th anniversary of the show, just after 8am, confirming he's leaving the UK for a new adventure. He didn't say where he was going but RadioToday understands he's got a new radio show in Australia, as previously reported by our colleagues at Radio Today Australia. He'll be leaving "in a couple of months".
On the move, he told RadioToday.co.uk: I love working here and my decision to leave has been the hardest of my radio career. Absolute Radio has given me the freedom to carve out my little place in the morning. To say goodbye to Richie and our amazing listeners is really so hard and very emotional for me. It's never been just a radio show to me. I only wanted to leave for something amazing and that's what I'm doing.
"Heading off somewhere new for a big new adventure for me and my family. Soon I'll be able to say more about where I'm leaving the UK for and I know Absolute Radio will have something great lined up to replace my show. I hope they love it as much as I have the last twelve years of my life."
His co-host Richie Firth will remain part of the Absolute Radio family, the station says.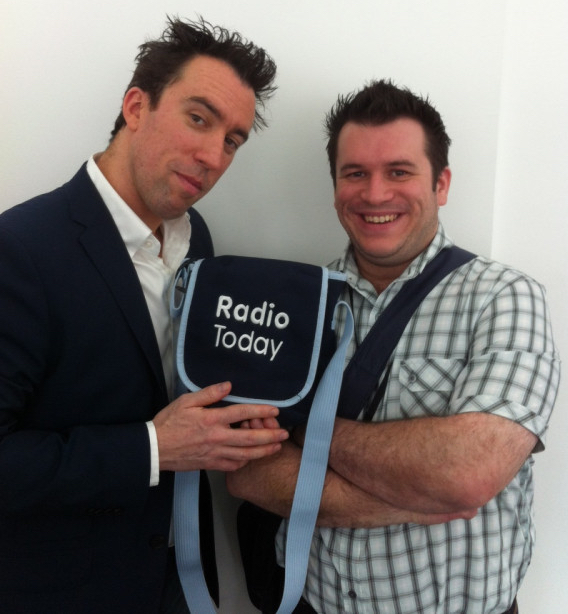 Christian is one of the most reported-about radio presenters on RadioToday. Over the years, we've reported on his live show from a taxi, his home, and even the BBC. We told you about the time when Tony Blair made a surprise call to the show, and when he played the non-radio edit of Boulevard of Broken Dreams by mistake.
We followed his Soapbox Race which he and Richie won, his trip to Switzerland with a bunch of listeners, and that time he started throwing tennis balls at Neil Fox's studio window. And who can forget that time when David Cameron swore twice on the breakfast show, saying Pi** and Tw**, later to be cleared by Ofcom.
He has hosted many a radio awards, and has featured in a number of radio events including being part of sessions at the Radio Festival and Radiodays Europe.
Commenting on the news, Absolute Radio Content Director Paul Sylvester said, "Christian is one of the most successful broadcasters of his generation with countless award wins and a record-breaking audience. His contribution to Absolute Radio is unquestionable and the relationship he's forged with his listeners is unparalleled. While we are naturally sad to see him go, we understand the time is right for him to start a life-changing adventure with his family. He leaves with our very best wishes."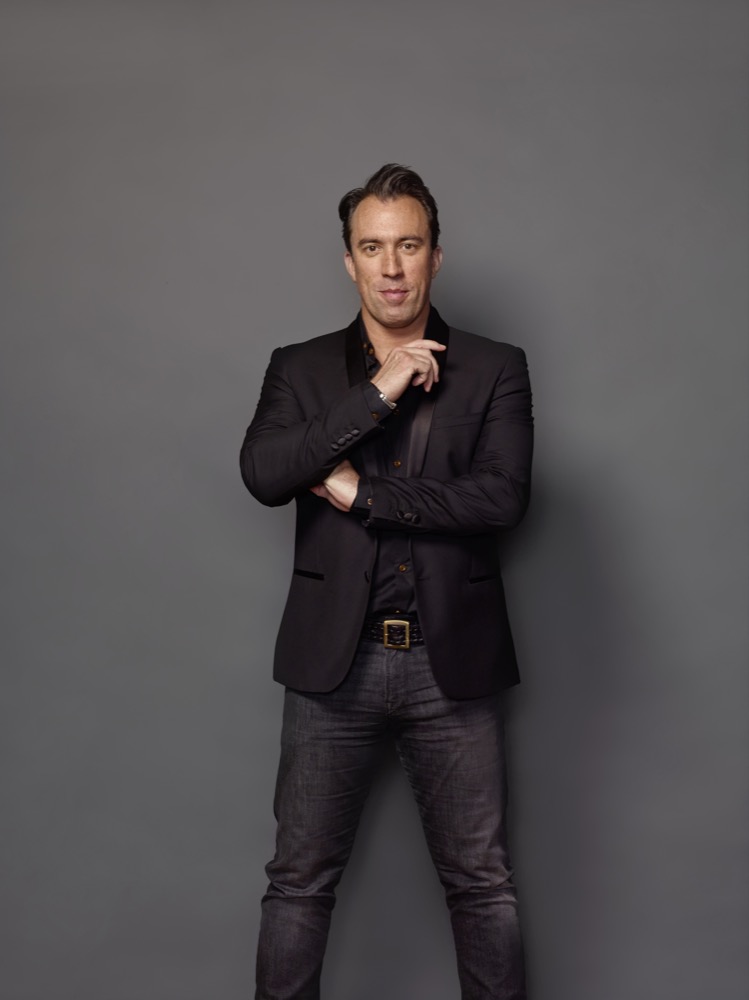 The move leaves a rare high-profile breakfast show vacancy on a national analogue radio station – and Absolute Radio tells us an announcement will be made in due course about a replacement.

Listen to Christian announcing the news to listeners:


Posted on Tuesday, January 23rd, 2018 at 8:09 am by RadioToday UK