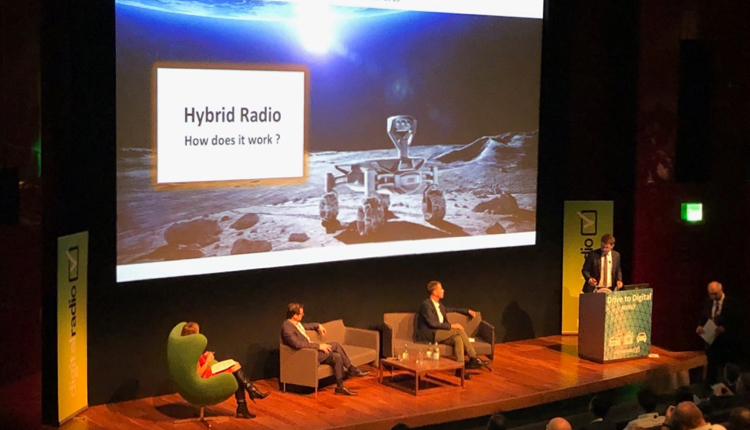 Digital Radio UK is bringing back the Drive to Digital conference for another year – on Tuesday 25 September.
This is now a major annual event for the wider radio industry and will feature senior speakers from Government, broadcast, automotive, retail and manufacturing and will focus on the theme of This Is Radio – reviewing digital radio progress and assessing the way forward for digital radio across multiple platforms in home, in cars and on the move.

The speakers and agenda will be announced in the coming weeks right here on RadioToday, and is sponsored by Arqiva.
The conference will be held once again at the British Museum with 300 attendees from across the radio industry including supply chain, vehicle manufacturers, device manufacturers, retailers, technology and software companies, national and local broadcasters, policy-makers, regulators and international guests. The event is free of charge and also includes a drinks reception sponsored by DTS Connected Radio.
To book your place please contact Lucy Forster at lucy.forster@digitalradiouk.com.