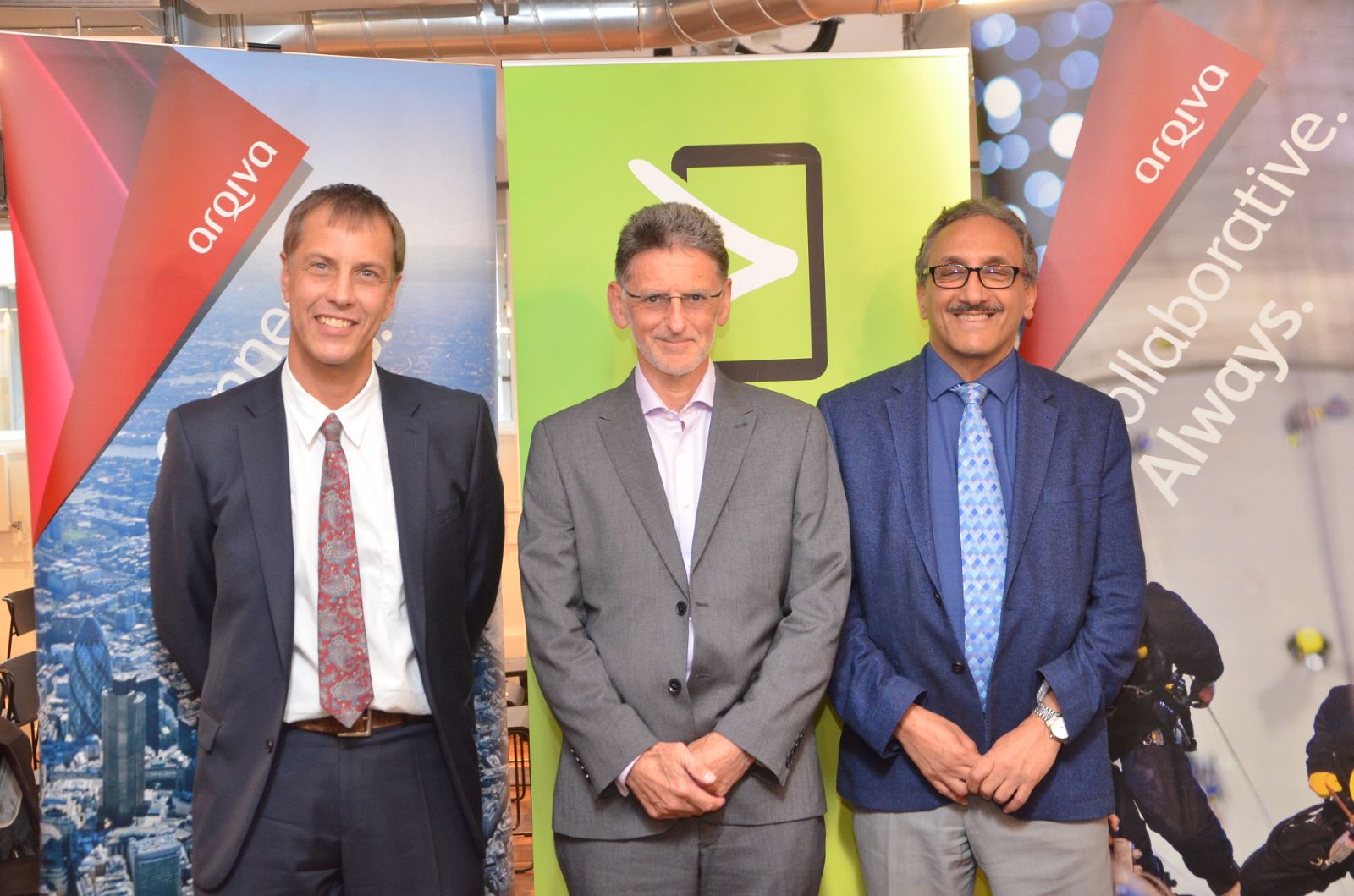 The first nine inductees into the new Digital Radio Hall of Fame have been announced.
The announcement was made by David Lloyd following nominations from digital radio stakeholders and judging by a panel of radio experts. The nine individuals were judged to have made an outstanding contribution to the success of digital radio over the last 20 years as digital radio pioneers and innovators.

Reinforcing that the establishment of digital radio as the majority of radio listening in the UK has been a collaborative and cross-industry effort, the Digital Radio Hall of Fame will include individuals from all sectors and areas that have contributed to digital radio progress, with representatives from broadcasters, retailers, manufacturers, automotive, Ofcom and Government.
The Digital Radio Hall of Fame Inductees are:
Dame Jenny Abramsky
Former Director of Audio and Music, BBC
Grae Allan
DAB Radio Director, Bauer Media
Ralph Bernard
Former CEO GCap Media
Michael Hill
Founder and Managing Director, Radioplayer
Quentin Howard
Former CEO Digital One, and Managing Director, GWR
John Kempner
Buyer, John Lewis
Rashid Mustapha
Engineer, Ofcom
Ian O'Neill OBE
Head of Television; Programme Director Radio, DCMS
Sir Hossein Yassaie
Chairman, Pure, and Former Chief Executive Officer of Imagination Technologies
The inductees will receive their Digital Radio Hall of Fame award at a special ceremony to be held at the Drive to Digital Conference at the British Museum on 25 September.
The Digital Radio Hall of Fame judges were: Dee Ford, Bauer Media; Helen Boaden, formerly-BBC: William Rogers, UKRD; Will Harding, Global; Jimmy Buckland, Wireless Group; Lindsey Mack; BBC; David Lloyd, Radio Consultant and Historian; Bernie O'Neill, WorldDAB; Emma Hill, Radioworks; Peter Davies, formerly-Ofcom; Glyn Jones, Arqiva; Diane Fuller, Roberts Radio; and Sophie Spooner, Pure.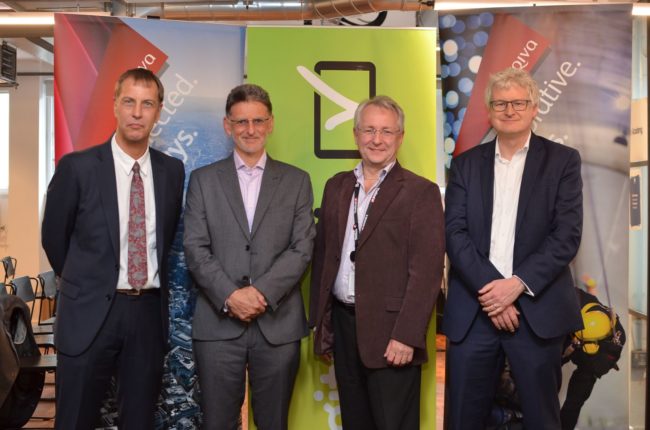 Ford Ennals, CEO Digital Radio UK, said: "We congratulate the first ever nine inductees into the Digital Radio Hall of Fames on their recognition and their achievement. It has taken over 20 years to get to a point where digital radio represents the majority of radio listening in the UK and this simply couldn't have happened without the outstanding contributions of these nine individuals and the organisations they represent. There has been a tremendous response to the announcement of the Digital Radio Hall of Fame and our thanks go to all the stakeholders who provided nominations and to the eminent panel of judges."

David Lloyd, Radio Consultant and Historian, said: "As a radio historian I have watched with interest the rise of digital radio over the last 20 years from the early days of excitement and optimism through a period of uncertainty and on to the launch of a series of successful digital stations and the achievement of 50% digital listening. Clearly, the success of digital radio has been a real team effort across the wider radio industry and this is reflected in the nine outstanding individuals who the judges agreed should be recognised by inducting them into the Digital Radio Hall of Fame."

Top photo: Michael Hill, Grae Allan, Sir Hossein Yassaie.

Need a new or improved logo for your radio station? Visit OhMy.Graphics and see how awesome you can look.

Posted on Tuesday, June 12th, 2018 at 11:22 pm by RadioToday UK