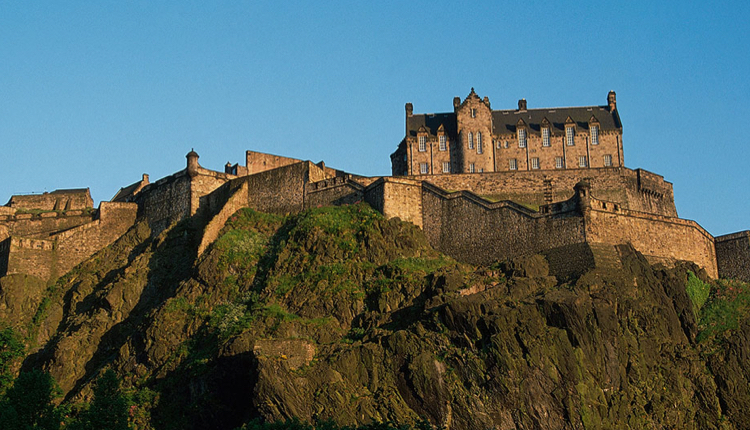 The final two transmitters forming part of the historic local DAB coverage expansion programme have come into operation, with the launch of a new transmitter at Edinburgh Castle serving the Edinburgh multiplex and at Fishguard serving the Mid and West Wales multiplex.
The launch of the two new transmitters completes the transformative initiative to expand the UK's local DAB transmission network towards FM equivalence, which was announced by the Department for Culture, Media and Sport in 2015 and jointly funded by the DCMS, BBC and local DAB multiplex operators.

The programme of work, which was delivered by Arqiva, has doubled the local DAB network, with new transmitters or modifications to 221 local DAB sites, boosting local DAB coverage from 72% to more than 90% of UK households. Across the UK, an additional 10 million listeners have been brought into coverage, and over 4,000 miles of roads previously not served by local DAB services are now also covered.
Margot James MP, Minister of State for Digital and the Creative Industries, said: "The completion of the local DAB expansion programme is a tremendous milestone for the UK radio industry's transition to digital. This, along with the unprecedented choice of stations available on DAB, both nationally and locally, will see listeners continue to embrace the benefits of digital radio."
Ford Ennals, CEO Digital Radio UK, said: "The local DAB coverage expansion has been a hugely significant step in the UK's digital transition, transforming the availability of local stations on DAB digital radio across the county. Great credit is due to the broadcasters, multiplex operators, DCMS, Ofcom and Arqiva for making it happen."
Richard Johnston, Head of Commercial Radio, Arqiva, said: "Arqiva has been extremely busy building hundreds of additional local DAB transmitters across the UK to bring DAB digital radio into millions more homes and thousands of miles of the road network. We are proud of our role in delivering the infrastructure needed for a vibrant digital radio market and are delighted to now complete the expansion of local DAB coverage."