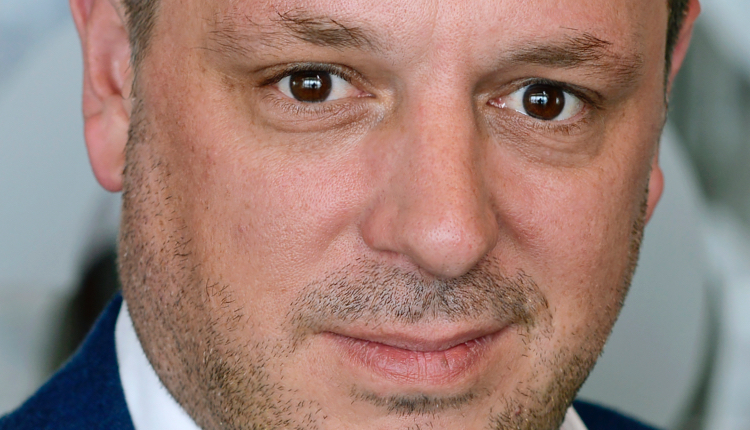 The Sun Sales Director joins Wireless Group

The Sun Sales Director David Wilcox has been appointed as National Sales Director at Wireless Group.
The role was created for David, who has previously worked at The Times and The Telegraph newspapers. Now he will oversee all national advertising revenue for the Wireless Group in the UK.
Reporting to Group Chief Commercial Officer, Dom Carter, David will continue to shape the Group's sales strategy, developing tailored and targeted campaigns for its audiences. David has been working with the Wireless sales team on a secondment from his role as The Sun's sales director since November 2017 and will now sit on the Wireless Executive.
Commenting on the new appointment, Dominic Carter said: "With nearly 20 years of experience, working with some of the biggest brands and agencies in the UK, alongside his experience of having worked across all titles in the News UK portfolio, I am confident that David will excel in this new role. Our focus in recent years has been to offer our clients cross-platform opportunities with engaged audiences; David's experience in this area and the obvious synergies between The Sun and talkSPORT audiences will bode well for our clients and customers. With a World Cup and an abundance of sporting rights across the channels there are exciting times ahead."
David Wilcox added: "It has been a reasonably calm transition from print and digital to the airwaves, and I've loved my time so far with the Wireless team. It's a great time to be working in commercial radio and my focus is firmly set on driving sales and opportunities for our customers across our stations, working closely with colleagues at News UK and Unruly."
In recent weeks Dominic Carter was appointed Group Chief Commercial Officer with The Bridge and Wireless commercial teams reporting directly to him. In this new role, Carter will oversee all commercial operations for the company's cross-platform offering across print, digital, video and audio. Advertisers and agencies will have a single point of access to News UK's audiences to foster more holistic partnerships.