1Xtra promotion for DJ Target & Sarah Beaumont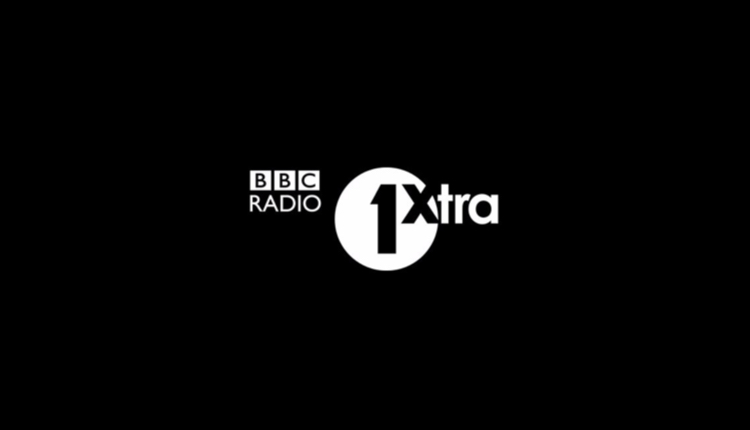 DJ Target and Sarah Beaumont have been given extra responsibilities at 1Xtra to jointly lead the station for music.
They will both begin Monday 2 July and will report to Radio 1 & 1Xtra Head of Music Chris Price.

DJ Target, who presents a weeknight new music show on the station as well as 1Xtra's Takeover on Saturday night, will take on an additional part-time role as talent and music lead. He will chair the 1Xtra playlist meeting and lead on live event programming.
Sarah Beaumont, who started at 1Xtra in 2008 and joined the Music Team last year as Producer, will step up to lead music programming and editorial, as well as line managing the rest of the team.
As a result of these appointments, Chris Price is announcing further changes within the Radio 1 & 1Xtra Music Team. Jade Style steps up as Producer for 1Xtra, while Mel Lewis becomes Producer for Radio 1.
Chris Price says: "I'm absolutely delighted to put this team together. Target and Sarah will bring a new energy to 1Xtra at this critical time in its growth, and this new approach to music strategy will only help build on 1Xtra's world-class reputation for bringing the best of black music and culture to young audiences. I'm thrilled also to congratulate Jade and Mel on their well-deserved promotions."
DJ Target says: "Having been immersed in all of the music we love at 1Xtra on so many levels throughout my career, I couldn't be more excited to be stepping into a new role as music lead, and can't wait to get started with Sarah building on 1Xtra's success and the important role the network plays for the culture."
Sarah Beaumont says: "I'm honoured to be leading 1Xtra's music policy alongside DJ Target, a broadcaster and music champion I admire greatly. This is a really exciting time for 1Xtra and I can't wait to get stuck in to help elevate the station to the next level."