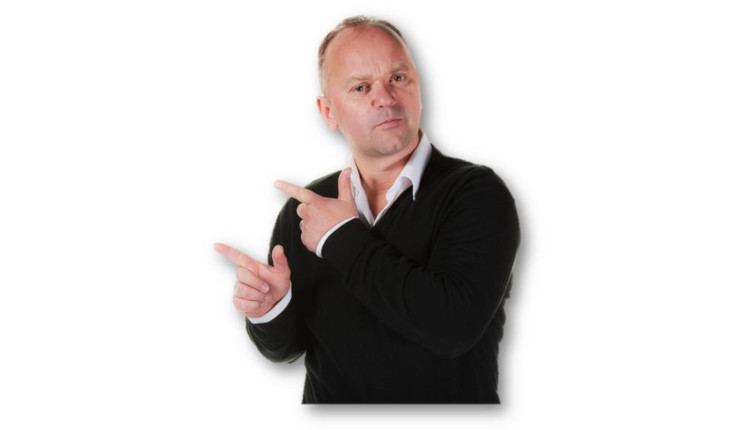 Jack FM's Trevor Marshall suffers a minor stroke

Jack FM Oxford Morning Glory presenter, Trevor Marshall has revealed he recently suffered a minor stroke.

He's been off work for a couple of weeks and in an on-air phone call to the Morning Glory team this morning, he told listeners the reason why he was off. He said that he was having a nice restful break and was feeling, "not bad at all."
Trevor, who's 48 says that he never thought he'd go through such a thing, but thankfully after feeling unwell at a football match, he thought it might be a stroke and so called an ambulance.
He says that after two weeks, he still has some symptoms such as tingling down his right-hand side and his voice isn't fully back to normal, but he is on the road to recovery.
Although suffering a stroke is a fairly rare thing, Trevor's advice is to always listen to your body and if you feel anything is wrong, seek medical help.
He says he can't wait to be back on-air and hopefully it won't be too long because he's really missing it. Jack's Morning Glory is keeping listeners up to date with Trevor's progress as he recovers.
Created on Monday, November 26th, 2018 at 10:58 am