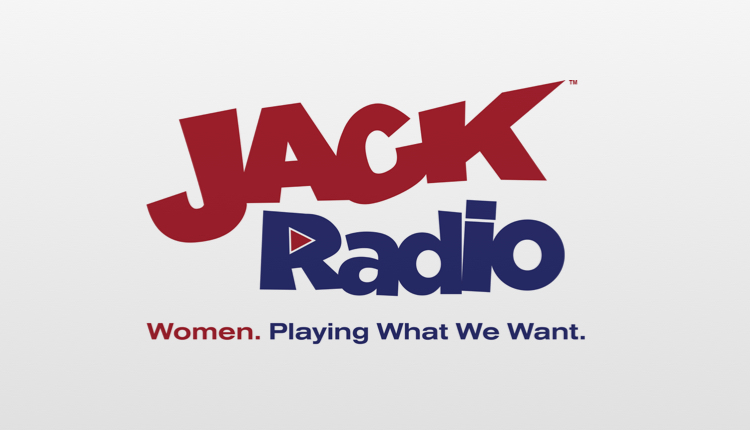 The latest JACK-branded radio station will play 100% female artists when it launches in the UK at midday today.
JACK Radio – a brand extension from the Oxford station JACK fm and national UK station Union JACK – will take the Jack 3 slot on SDL.

In 2017, the team behind JACK in the UK, Oxis Media, said a new "Jack with a twist" national radio station would launch before Easter 2018. Instead, a version of Oxford's JACK 3 has been broadcasting on the national Sound Digital multiplex since April.
In 2019, JACK Radio will add new programming elements, including content from women's sports and female comedians. It will also play well-known male tracks covered by female artists.
Ian Walker, co-CEO of JACK Radio, said: "For decades, music lovers have enjoyed albums with titles such as Women of Rock, Women of Pop, Women of the 80s, Women of Soul. We believe that it's time that these women had their own radio station – and we have conducted extensive research that supports this proposition too, with both men and women finding the concept favourable. At its core, JACK Radio is a showcase of women – firstly in music, but ultimately in comedy and sport too."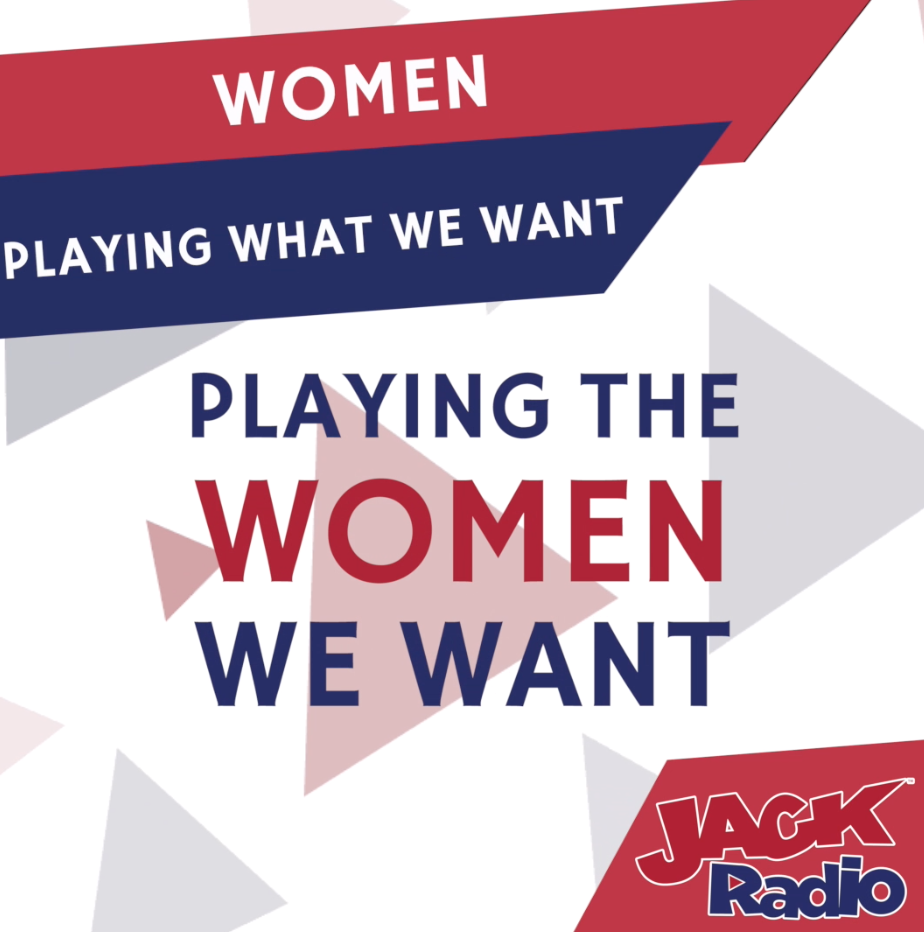 Belinda Doyle, from the station's programming team, added: "JACK Radio is going to offer a blend of incredible music, the likes of which have never been heard anywhere else in the world, ever before. And it just so happens that it's going to be all women! We're going to showcase the very best female talent that the world has to offer, and introduce new artists through our 'Like a Version' songs – famous tunes that will be given a brand-new female flick."
The station has already won support from a number of high-profile women. Respected broadcaster and former tennis champion Sue Barker OBE said of the launch: "The commercial radio landscape has, until now, offered very little in the way of quality content that truly showcases the world's most inspirational women. I, for one, shall be listening to JACK Radio with intrigue as it aims to realise this aspiration."
The new proposition means that the JACK portfolio now boasts two unique national offerings in JACK Radio and Union JACK, both with clearly defined audiences which, when combined, offer brands and advertisers an exciting opportunity to reach a large audience of ABC1 men and women who are primarily aged 40+.
Speaking of the offering, Commercial Content Director, Katherine Knapp, said: "While JACK Radio appeals to both men and women, it will undoubtedly result in a female skew, while Union JACK delivers a mostly male audience. This, combined with the fact that both stations target a more mature audience, means that we have an unrivalled opportunity for advertisers to speak to men and women of the same age range through our new national network and we feel it's the perfect time to add airtime to our existing branded content offering."