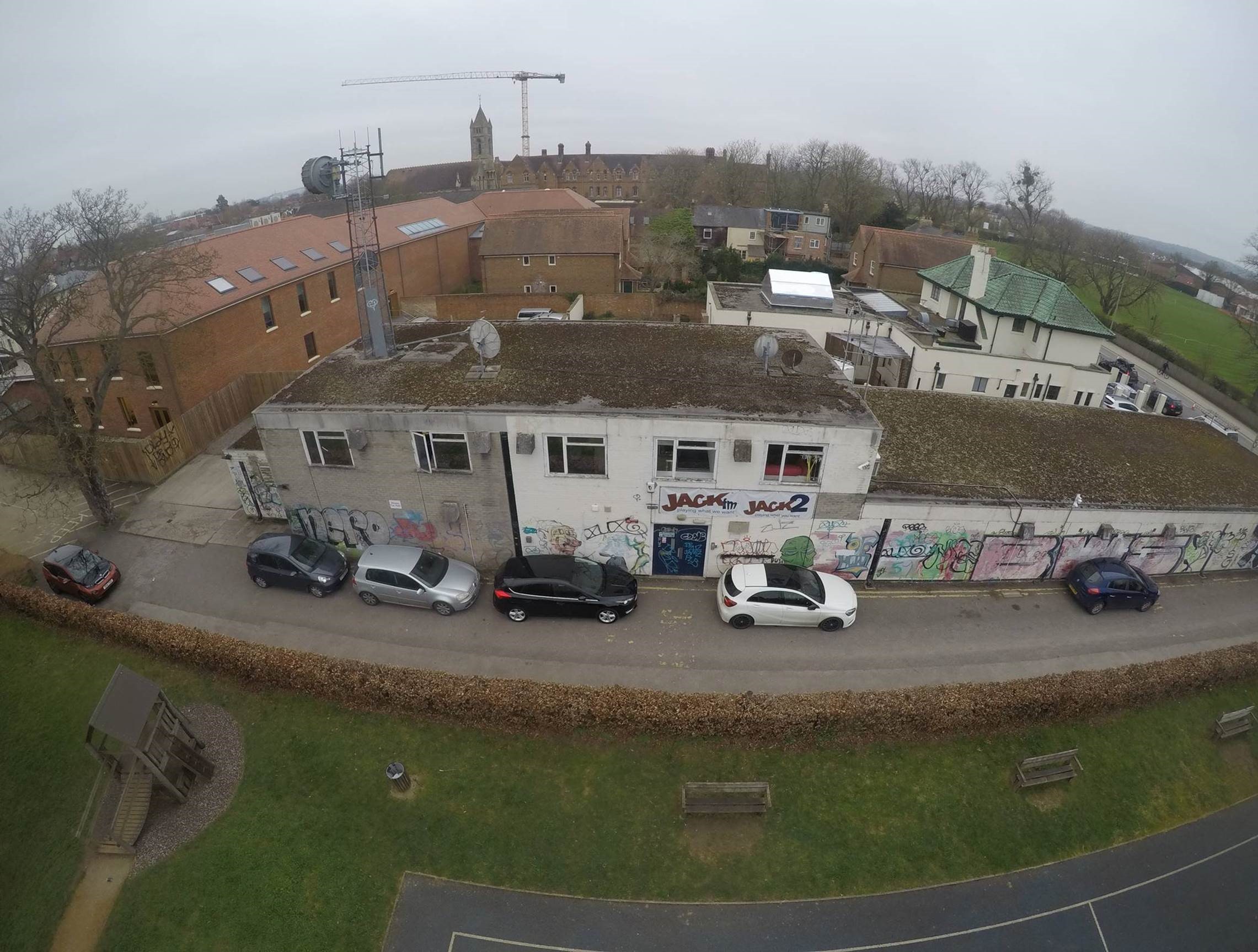 It's time to pack at Jack, as the company moves from its home in 'the Dumpy Building' to a new studio complex just outside Oxford.
The graffiti-covered commode on the Woodstock Road has been home to the Jack family of stations since 2007, but from April 1st they will broadcast from the Oasis Business Park in Eynsham.

In the run-up to the move, listeners have received guided tours of the building, been given the chance to be the 'last voice from the
Dumpy Building' and signed a book of condolence.
On JACKfm before the move, listeners can hear the best bits from the Dumpy Building since 2007: including when Oxford United FC got promoted to Wembley, when the radio station married two strangers who met for the first time at the altar, and when JACKfm's Breakfast Show followed RAF Benson to Afghanistan to broadcast messages from Oxfordshire's troops through the Woodstock Road and out the county.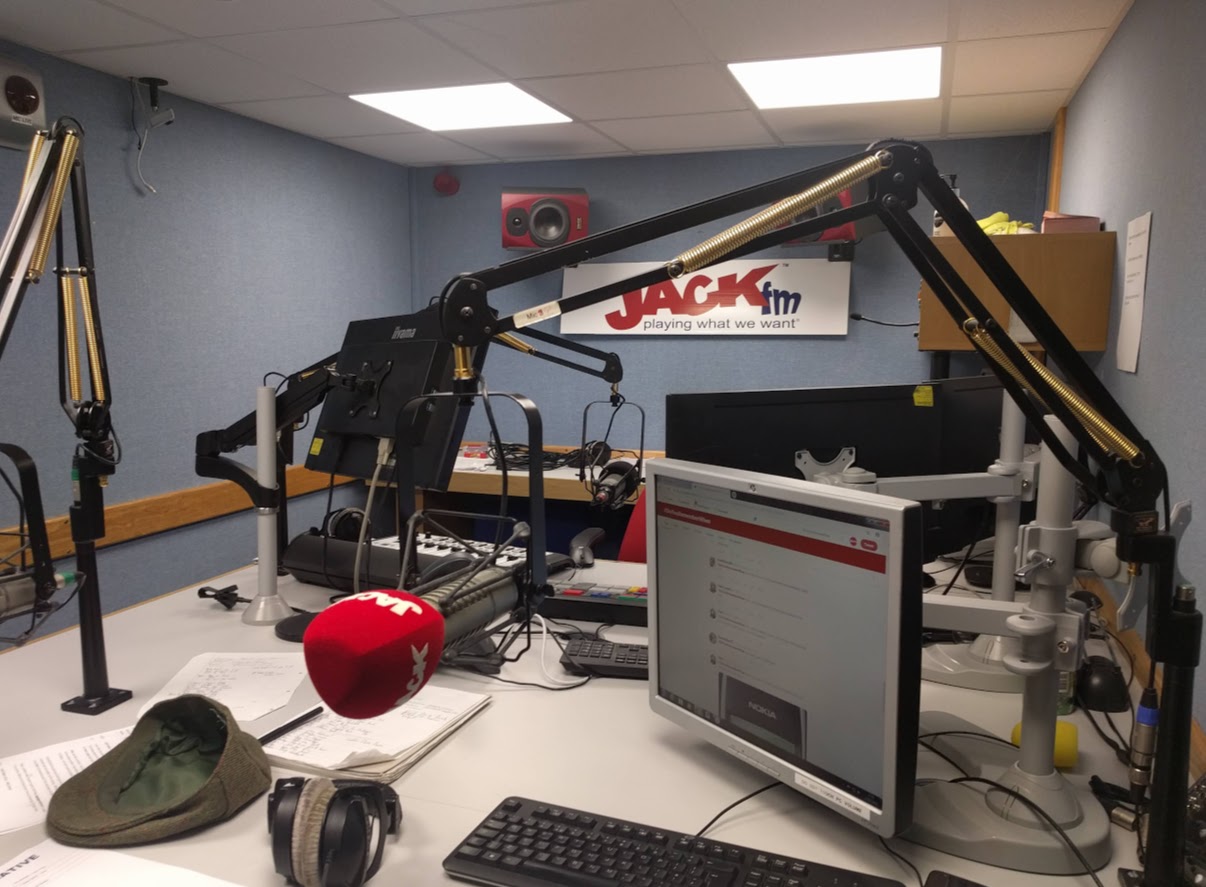 Trevor Marshall, who has hosted JACK's Morning Glory since day one, said: "I love the Dumpy Building but, honestly, getting a window and studios that work after 11 years will be like heaven. The place looks ugly on the outside, is falling down inside and feels like a prison at times – but I've loved every second here.
"The new studios in Eynsham are nicer than JACK deserves. You'll be sadly missed, Dumpy Building – you absolute eyesore."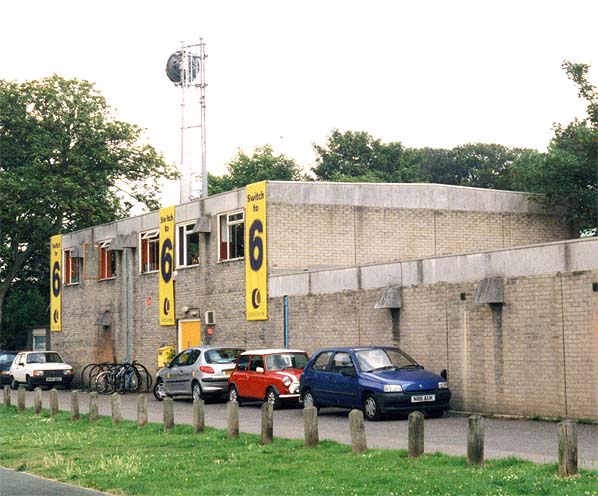 Tim Parker, Programme Director of JACKfm, JACK 2 Hits and JACK 3 & Chill, said: "The Dumpy Building fits JACK really well – it's full of character, totally un-corporate and falling apart. We'll be genuinely sad to leave the dumpiest and best building in Oxford, but Eynsham's a lovely place and we'll have a lot of fun there. See you there for a pint."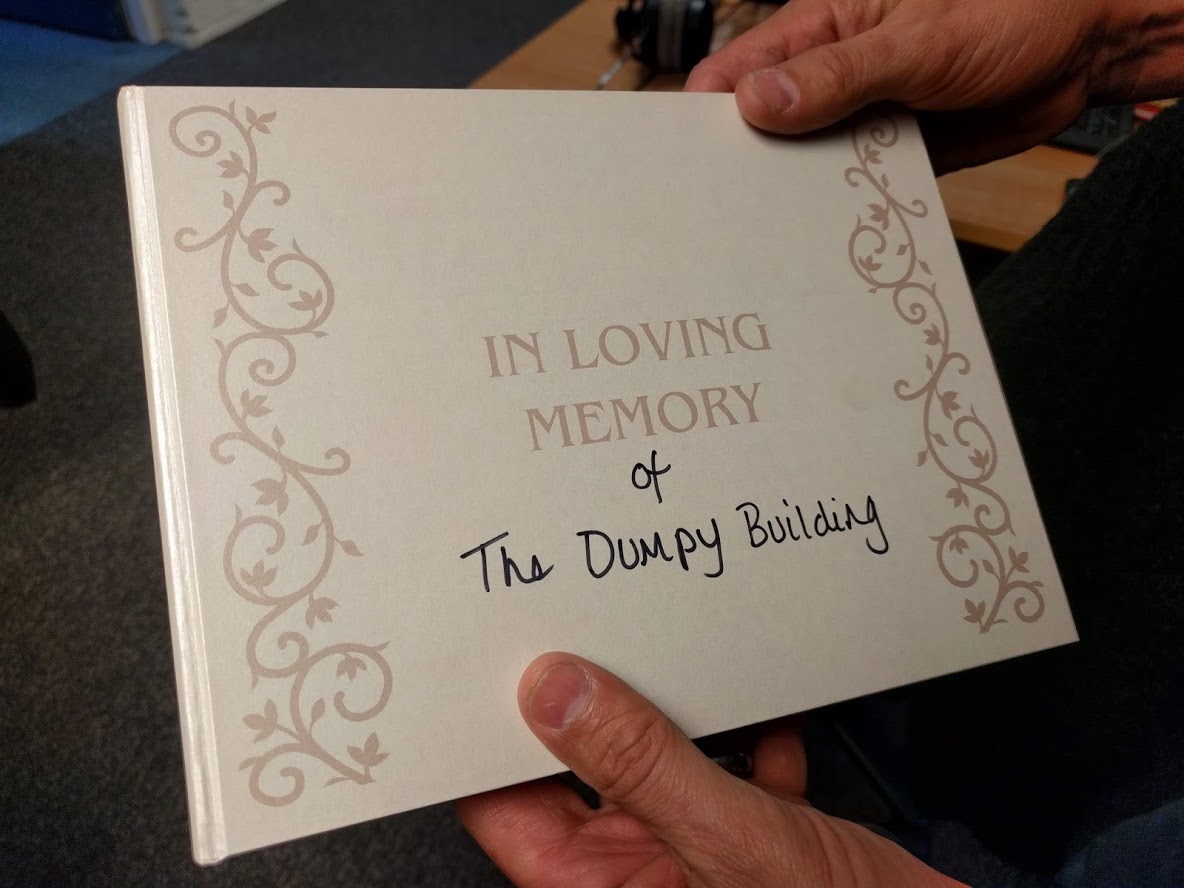 Posted on Friday, March 29th, 2019 at 9:44 am by Roy Martin