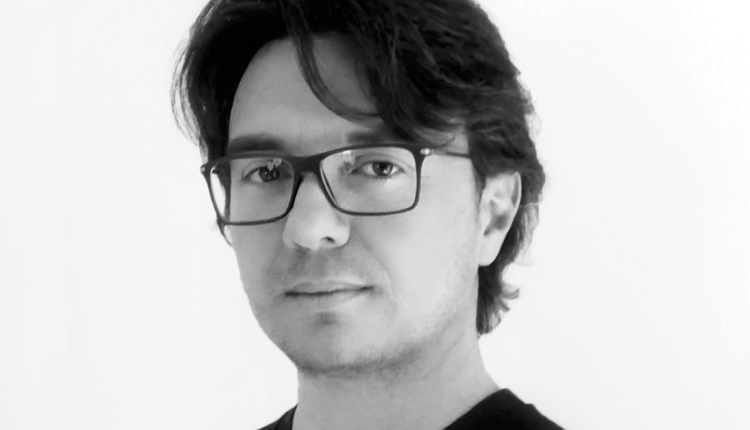 Francesco Baschieri, President of podcast solutions provider Voxnest on what recent moves mean for the podcasting landscape and advertising opportunities.
"While Spotify claimed that they're moving towards being an "audio" company and not just a music company, this can cause worry to the radio industry.
The long-anticipated shift is coming.
There are already a few players with interesting moves to further expand into podcasting. Broadcasting company E.W. Scripps purchased podcast listening app Stitcher in addition to production and sales company Midroll and adtech company Triton Digital, while iHeartMedia acquired Stuff Media last September to leverage its original content, programming and experienced podcasting management team.
Now, music streaming platform Spotify takes a leap by acquiring both Gimlet Media and Anchor as it continues to build its podcast offerings, or rather its planned podcast empire. While causing a stir in the news, this is a win for the podcasting ecosystem, a case in point on how the medium is developing and money is growing.
Streaming services provide listeners with a variety of station choices such as listen to by artist, by genre, by song, or by album, though playing devil's advocate, these are specific niche topic unless radio adhering to mass appeal. Offering variety gives streaming services like Spotify a slight edge over traditional radio. Spotify saw a gap in the market and are currently in a unique position to expand podcasting internationally. The company took the first shot and is on its way to becoming the leading audio platform in the world, since its competitors have yet to react. However, Apple is the sleeping giant, and will use this to their competitive advantage.
It's important to remember that in today's radio advertising market, the large majority, roughly 70 percent, is a local sales market and this marks a potential next challenge for the industry. Sales teams will be forced to grow inventory in all the markets and create strong teams with selling capabilities. Technology is a key requirement in having the ability to connect the dots.
While podcasting has been around for over a decade, the medium still has a long way to go when it comes to having the relatable impact that terrestrial radio has had. However, the proceeding months mark a trying time for Spotify. At the moment, Apple is the leading podcast host, with 60-65 percent of podcasts listened to on their platform, while Spotify marks a distant second with 10 – 12 percent of content consumed on their platform. However, in some markets, (Brazil for example) we are seeing Spotify much closer to Apple. In general, in all the markets where Android is bigger than iOS, Spotify has a greater chance of becoming the #1 source for podcast consumption. Now equipped with the proper technology to succeed, I'm interested in seeing how the sales team behind Spotify will step up to the plate, leveraging their new acquisitions to perhaps swipe the top ranking out from Apple."
Francesco Baschieri is President of podcast solutions provider Voxnest – owner of Spreaker – a platform for podcast creation, distribution and monetization, which recently conducted a study on community organisers, gathering information on podcaster communities that are currently active.