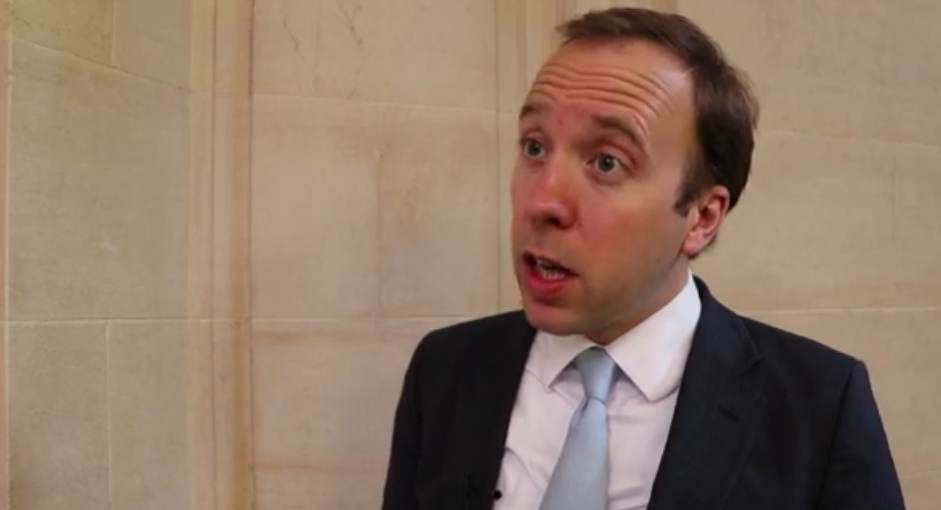 Hancock endorses and commends Local Radio Day

Secretary of State for Digital, Culture, Media and Sport, Matt Hancock, has endorsed "Local Radio Day" and commended the initiative; which is now in its third year.
In an interview that has been published today online, he welcomes the involvement of all 39 BBC Local radio stations, and radio from the charitable, community and commercial sector.

'Local radio in Britain plays such an important part in local communities, bringing people together, giving people a voice locally that they wouldn't automatically get, and certainly not if it was just the regional franchises or of course the national stations which have their role, but they can't get as close to the people as a good local station can,' said Hancock.
Local Radio Day is to be celebrated this Friday the 25th May by more than 100 local radio stations from across the UK.
The day itself, is a celebration of the engagement local radio has with the people, communities and areas to which it broadcasts.
William Rogers, Chief Executive of UKRD Group, and the initiators of Local Radio Day, added "I am delighted that the most senior politician with responsibility for our sector has endorsed the Local Radio Day initiative itself and, in doing so, recognises that the local news, entertainment and information produced by local radio stations for the communities it serves is both essential and unrivalled."
Any radio operator wishing to participate in Local Radio Day this year should contact Dave Coull via dave.coull@ukrd.com.