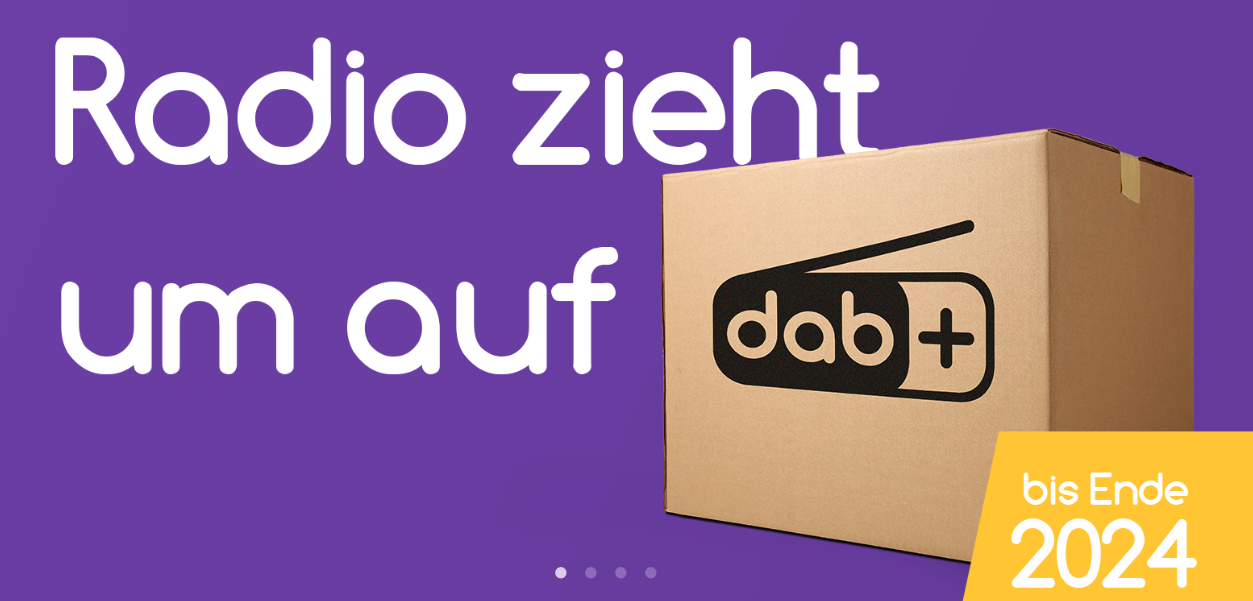 Switzerland on track to switch off FM radio by 2024

The Swiss radio industry is planning to gradually phase out analogue radio broadcasting via FM by the end of 2024 at the latest.
Instead, it will use DAB+ as its main broadcasting technology.
To accompany this change, OFCOM (Switzerland's Federal Office of Communications) launched an information campaign in 2017 with various information campaigns on radio, television, print and on billboards saying "Radio is moving".
At the recent Swiss Radio Day in Zurich, Bernard Maissen, OFCOM's deputy director, said it relies on the existing agreement of the radio industry and the legal provisions. According to the studies available to OFCOM at the end of June 2019, only 17 percent used FM exclusively.
He also said that the FM radio licenses expiring in December 2019 will be extended until 2024, with the possibility of shortening the duration if the radio industry so desires. At the same time, OFCOM intends to examine whether, in peripheral areas with insufficient DAB+ supply, individual FM stations could continue to operate after 2024 for a limited period of time.
Radio listening is already 65 percent digitally consumed in Switzerland, and 4.3 million DAB + radios were sold in Switzerland by the end of June 2019.