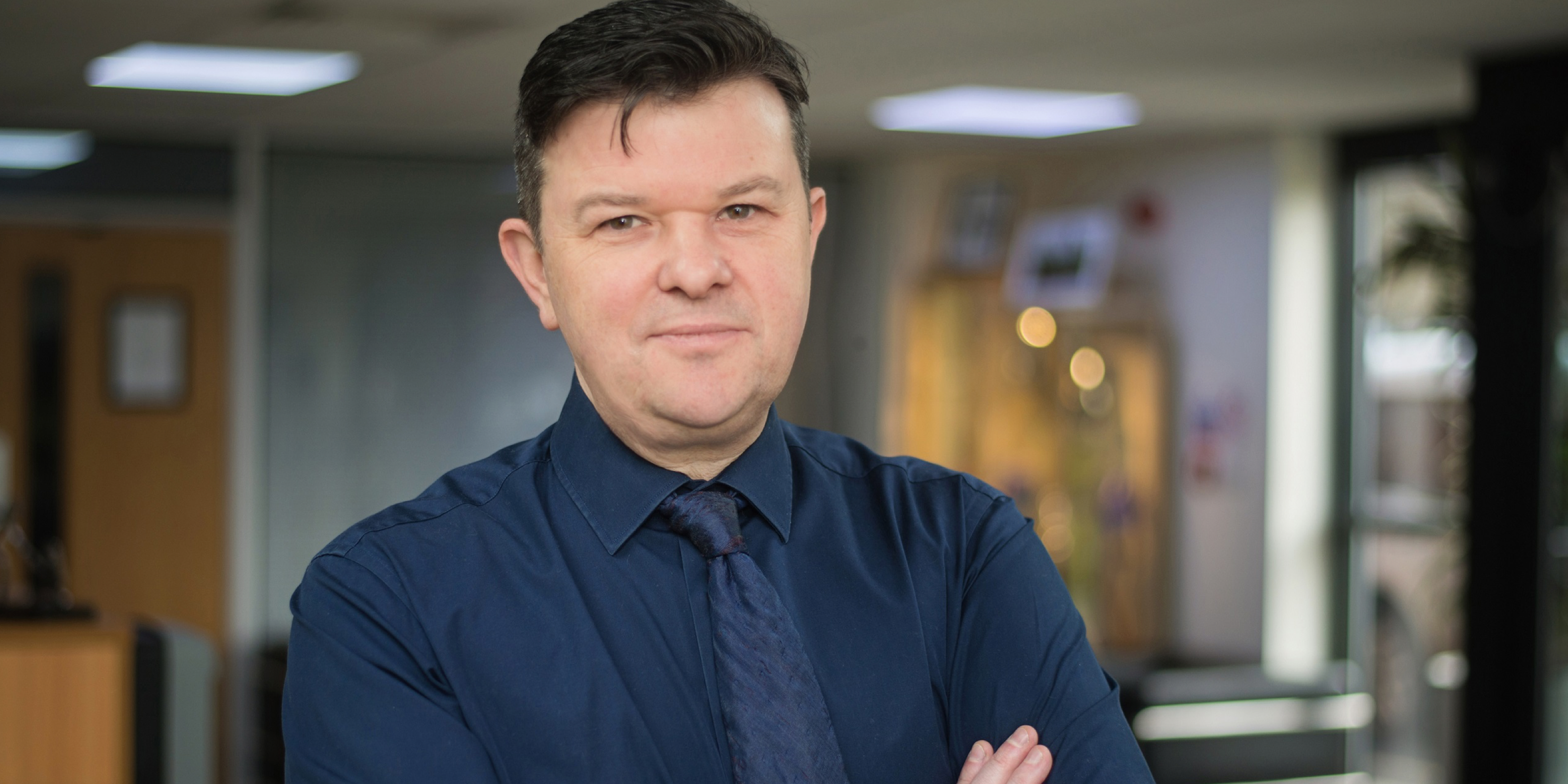 Opinion: Alistair Clarke, awarded an MBE for services to Social Enterprise in Lancashire this week, writes about the importance of radio in the community.
"US Marine Toby Studabaker flew from America to Manchester and absconded with a young girl from Wigan. Media outlets from around the globe were onto the story. It was 2003 and little old me was the head of news at 102.4 Wish FM in Wigan with the biggest story in the world on my patch.
I rang the headteacher of the girl's school to ask if she'd do an interview. She'd spent the morning dodging requests from a barrage of reporters. "I've been waiting for you to ring," she said, "I only want to talk to Wish FM, after all it's the radio station all the pupils' parents listen to."
It was another sharp reminder in my radio career that when something happens in the community, people turn to their local radio station.
Nearly 17 years on and I believe now, more than ever, radio stations have to accurately reflect what's happening on their doorstep. That could include featuring more charities and social enterprises on air that will give a no-frills, apolitical view of what's going on.
It's very easy to read out a story that says the use of foodbanks in your town has gone up by a certain percent. What does that mean? It means nothing if you don't understand why people are so desperate they are having handouts. Go and stand in a foodbank, listen to the silence – you can hear the shame – sometimes beneficiaries start to cry. Ask people how they feel about using a foodbank, then the story has a relevance and you have a better understanding of your local area in 2020.
I consider myself fortunate as I always worked at stations that got under the skin of the local people.
In the late 80s, a man called John Barnett (now MBE for services to radio) was in Florida and heard lots of very area-specific radio stations, literally talking about what was happened down the street. He came home and pestered the radio authorities that this country should have small-scale licences as the radio landscape only had big metropolitan and countywide broadcasters. They advertised a licence for the Fylde Coast, he put a consortium together and won it, so Radio Wave in Blackpool was born.
I'm still in touch with the team at Wave and 27 years later it's as down to earth as it was when I read a bulletin on day one. They still invite me to the Local Heroes Awards where a dozen examples of triumph over personal tragedy are rewarded on stage for their bravery. It reaffirms what listeners believe anyway, that Wave cares about local people.
And last month I was delighted to be asked to present an hour of the Radio Wave Charity Auction. Businesses offered gifts, listeners rang in to pledge bids and nearly £15,000 was raised in one day for the town's Carers Centre.
Times change, radio changes and careers change. I now work with charities and social enterprises (they are like charities but they sell goods and services: think Coop and Big Issue) that benefit very disadvantaged people. It's hard work but I love it.
I'm delighted and humbled to receive an MBE in the New Year's Honours List for my work but my knowledge and understanding of community stretches back to when I was on the radio.
In my opinion, no other media has the power to shape a local area like a radio station. You have the power, please continue to understand, reflect and represent listeners."
---
Posted on Sunday, December 29th, 2019 at 7:25 am by Guest
---