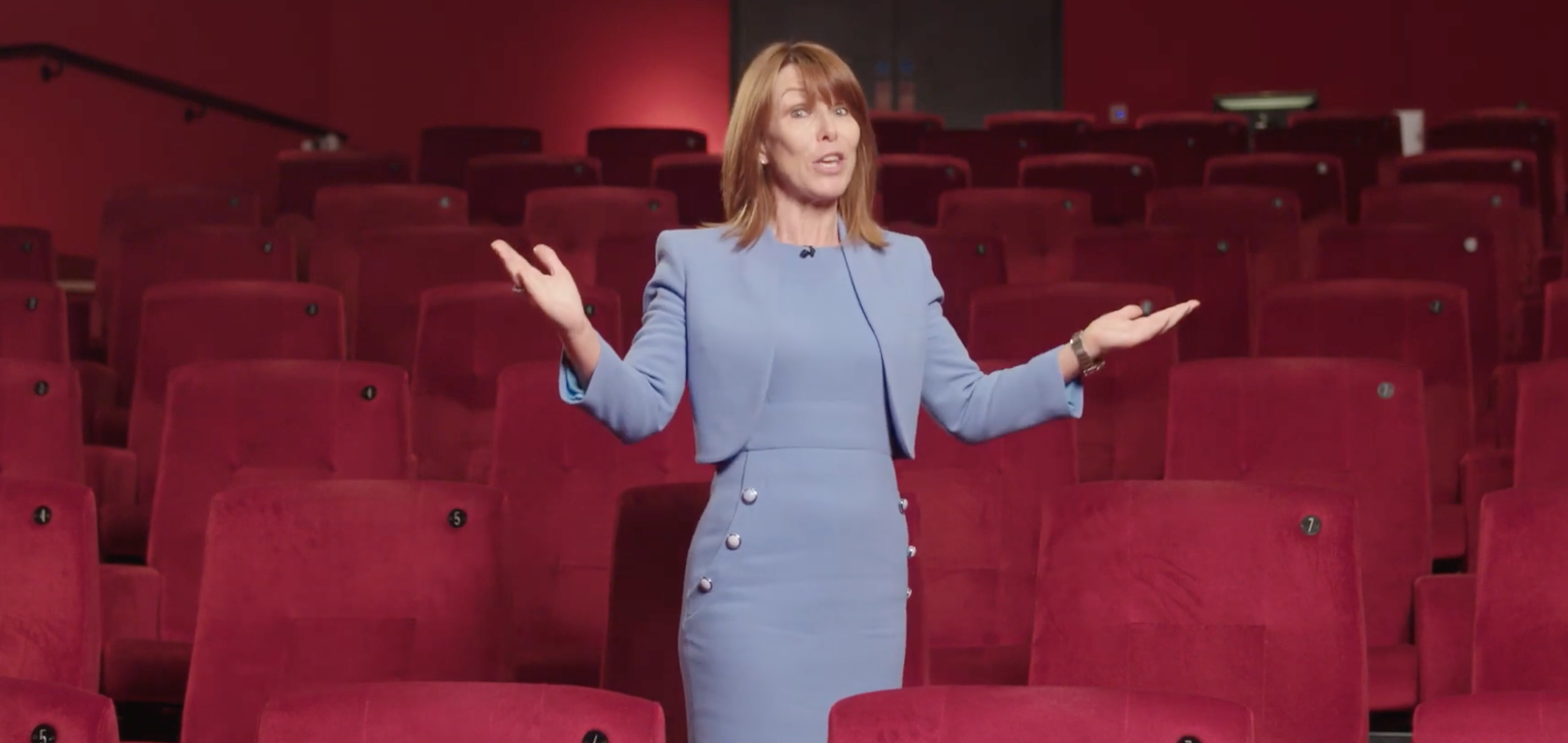 The winners for the IRN Awards 2020 will be announced via an online event hosted by Kay Burley.
A spokesperson told RadioToday: "When we announced the nominations in February, we were looking forward to welcoming you all to Sky Cinema a few weeks later to do just that.

"Instead, we all found ourselves dealing with an extraordinary global news story and we know you have been working hard with everything related to the coronavirus pandemic providing reliable, trusted news to millions of listeners from studios, bedrooms, lounges, dining rooms, garages and kitchens.
"Unfortunately, in accordance with current restrictions, we are not able to revert to Plan A and hold our usual ceremony with everyone together.
"But we can announce that Sky News presenter Kay Burley will be revealing the winners and runners-up in a special live stream on YouTube on Thursday 30th July at 6:30pm."
See the video below for more details.