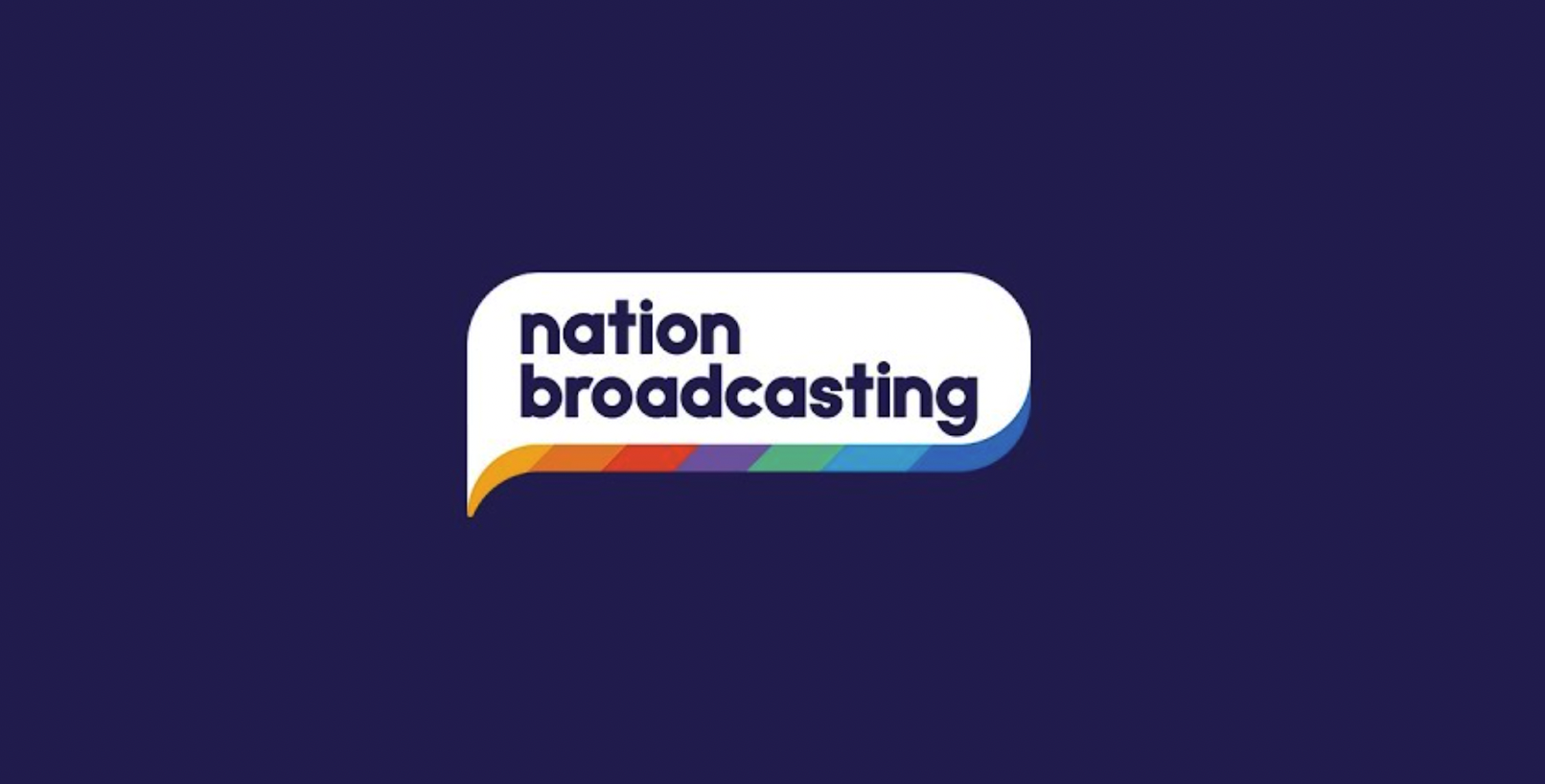 Nation Broadcasting has gained almost an extra half a million listening hours after RAJAR re-attributed platform listening data for Q4 2021.
RAJAR says due to a requested re-allocation of platform data from National services to Local services, the results for a small number of stations have changed.
The correction affects stations owned by Nation that broadcast brands licensed from Bauer.
Together with their own house brands, Nation Broadcasting Group has seen an increase in overall Total listening Hours from 4,205m to 4,647m.
Weekly Reach has also increased at stations including Greatest Hits Radio South Coast which goes to 200,000 from 149,000 and Hits Radio South Coast now has 26,000 instead of 11,000. There are also increases for stations in Hull and Ipswich.
Our easy to compare RAJAR Graphs will be updated accordingly in due course.
All the stations/groups affected are:
Greatest Hits Radio (Ipswich) surveyed as Ipswich 102
Greatest Hits Radio (South Coast) (was Sam FM (South Coast))
Hits Radio (South Coast) (was The Breeze (Solent))
Greatest Hits Radio (Hull and East Yorkshire) (was KCFM)
Greatest Hits Radio
Hits Radio
Bauer Media Audio UK – Total
Nation Broadcasting Group
All Local Commercial
All National Commercial
Nation Broadcasting did not offer a comment when contacted by RadioToday.

Posted on Friday, February 18th, 2022 at 4:33 pm by RadioToday UK