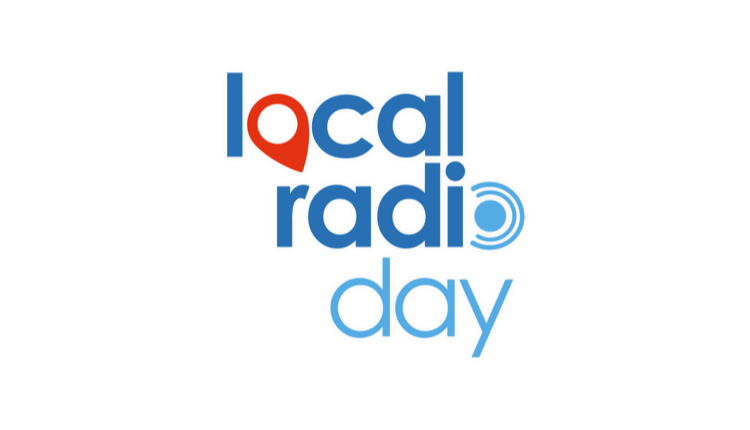 The Local Radio Day initiative will return this year as event founders UKRD hands over the idea to a new partnership.
It is being organised by the Local Radio Alliance and supported by BBC Sussex & Surrey.

The date has just been announced for 2019 as Friday 24th May, and the new team is wanting as many people as possible to get involved.
Local Radio Day highlights the value of local radio and celebrates the relationship between radio stations and their listeners.
Assistant Editor of BBC Sussex and BBC Surrey Mark Carter is one of the champions of this year's Local Radio Day. Mark said: "I really like the idea of all sectors of radio coming together and Local Radio Day is a brilliant opportunity to do that."
Dom Chambers, who recently launched the Local Radio Alliance, added: "To many listeners, radio is more than the music choices you like. It is local voices talking about the things you care about and finding out what is going on in your area."
Last year over a hundred radio stations celebrated local radio by doing something extra special in their transmission areas.
Wycombe Sound toured the town in a Routemaster bus, inviting listeners to be part of their outside broadcast. Station founder Phillipa Sawyer said: "We love Local Radio Day because it gives us a great excuse to get out and meet listeners face to face."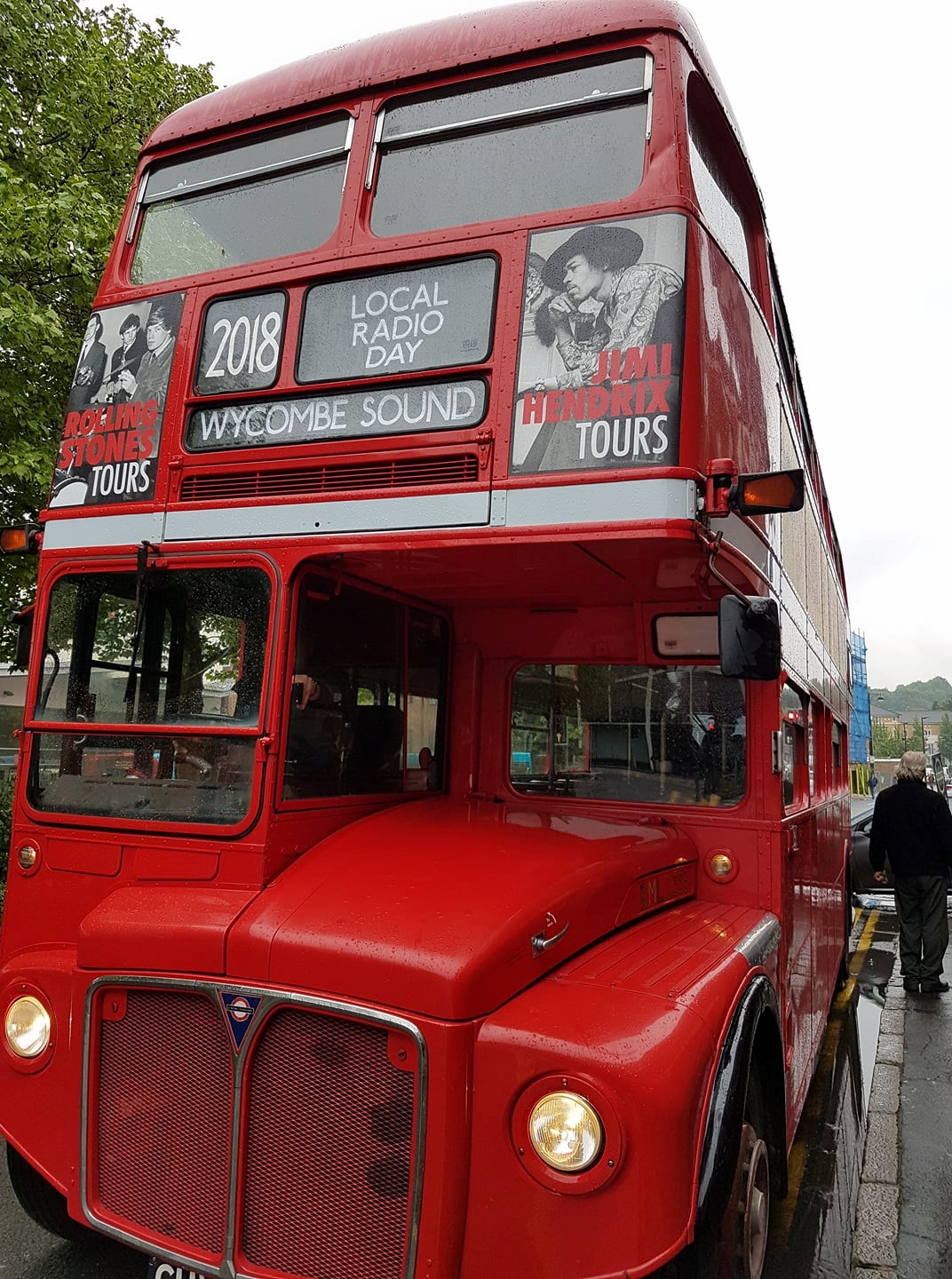 John Dash, Deputy Chair of Radio Academy says: "On behalf of our members from all sectors of the audio and radio industry, Radio Academy wishes Local Radio Day the very best of success for Friday 24th May."

Maxine Stride from the Local Radio Alliance has been looking at stations all over the country and how they celebrate Local Radio Day. "I was amazed at the sheer variety of ways radio stations have been engaging with their local areas. I have a list of ideas, so if anyone would like inspiration for 2019 then don't hesitate to get in touch: maxinestride@somervalleytrust.org"

Need a new or improved logo for your radio station? Visit OhMy.Graphics and see how awesome you can look.

Posted on Wednesday, April 17th, 2019 at 3:42 pm by Matthew Hardman