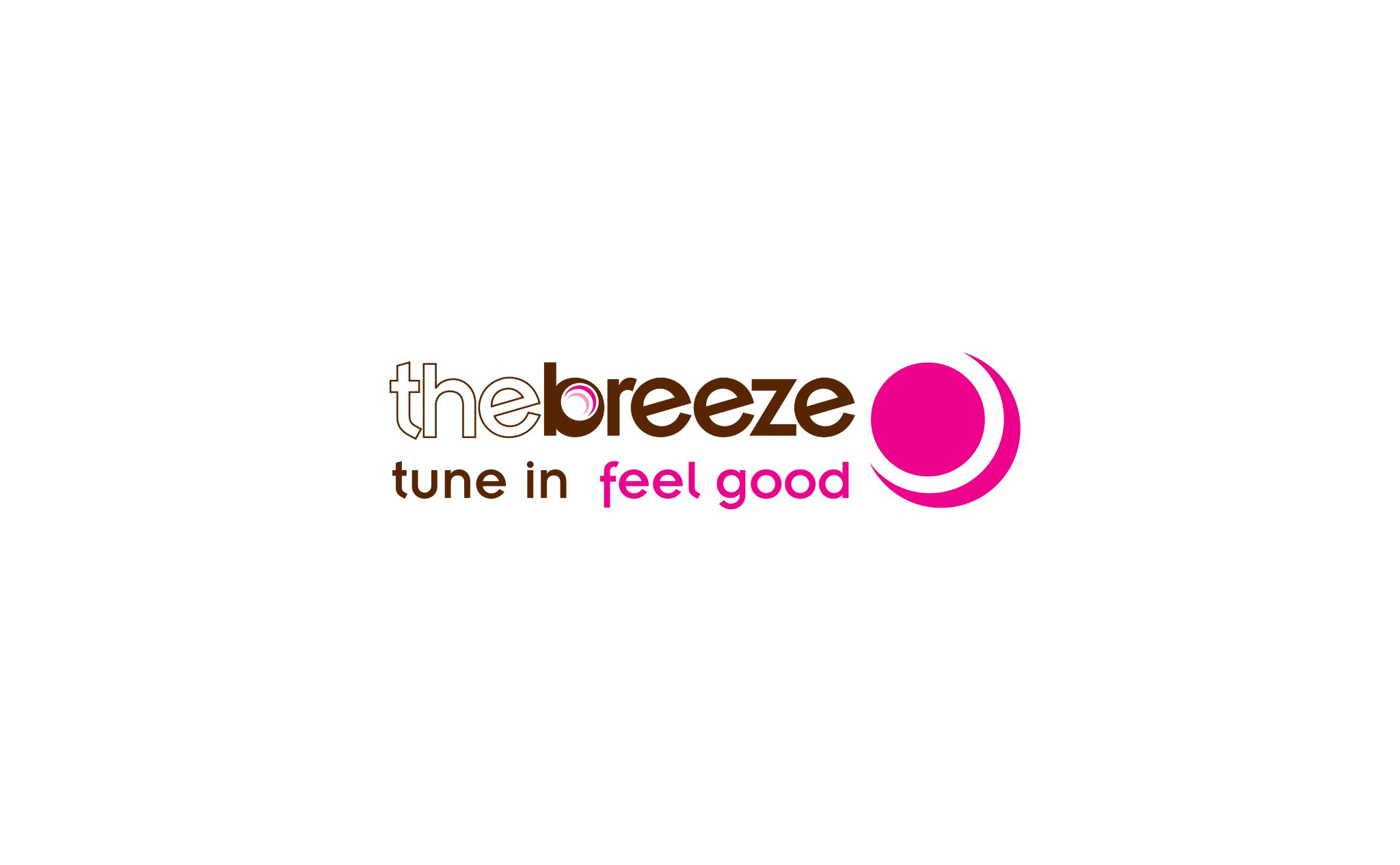 Celador holds on to Breeze licence in Bristol

The Breeze's FM radio licence in Bristol will be renewed after owner Celador fought off a challenge from Bristol Sound.
The news comes on the day Celador lost its Ipswich licence to a challenger set up by Lincs FM Group, Nation Broadcasting and MuxCo.

In Bristol, Bristol Sound Limited had put together a proposal to take over the 107.2 frequency, which started life under UKRD ownership on 107.3 as The Eagle in 1999, before becoming Star in 2001 and later The Breeze under the control of Celador.
Ofcom notes in its decision that this Bristol licence has struggled in the past for audience and profitability under a variety of different owners and programme formats – but says in the last year has been profitable under Celador's control, having benefited from co-location and programme sharing arrangements. The regulator says it considered that "the audience, revenue and costs forecasts going forward were realistic, and that Celador Radio's board of directors and management team contains a wealth of relevant local commercial radio experience."
More than 40 hours per week of programming will continue to be broadcast live from Bristol, and Ofcom says it felt that The Breeze's format requirement to play easy listening music for listeners aged over 40 "provided a clear alternative to the music formats provided by the other local analogue commercial radio services (Heart, Kiss and Sam FM) available in Bristol."
Created on Tuesday, June 12th, 2018 at 11:51 am