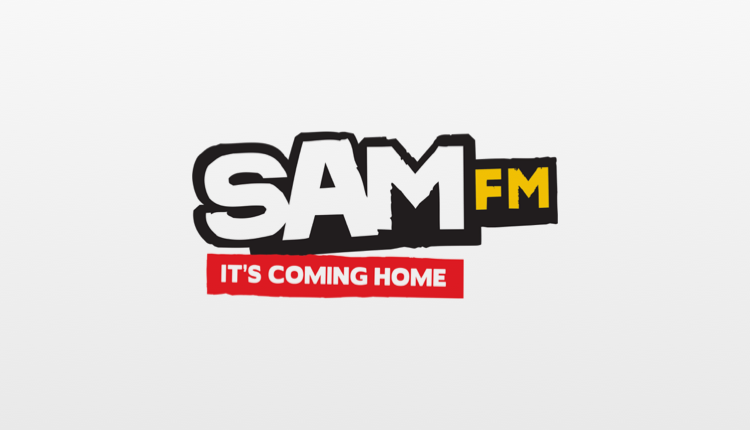 Sam FM will be playing Three Lions back to back for the entire duration of the semi-final game between England and Croatia.
Tonight from 7pm, all listeners will hear on the stations in Bristol, Swindon and the Solent is Three Lions by David Baddiel, Frank Skinner and The Lightning Seeds. It will play for at least 90 minutes – and maybe even longer if extra time and penalties are added.

The song won't be interrupted by ad breaks or presenters, but will be paused for updates on the match.
Breakfast presenter Damien St. John told RadioToday: "Our team's performance under Gareth Southgate this World Cup has gripped not just us at Sam FM but the entire nation. Harry Kane and his team are doing all they can to bring it home so we wanted to show our support by playing the nation's favourite football anthem. We truly believe that this time It's Coming Home."
Here's a quick example of how other stations are getting in the mood for the World Cup: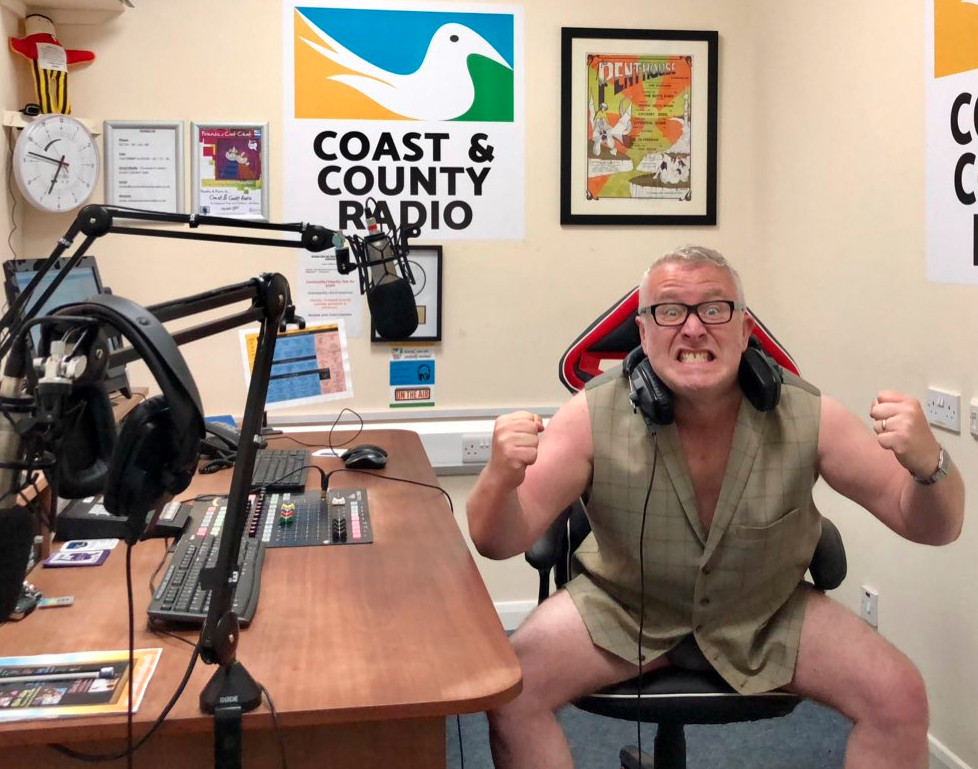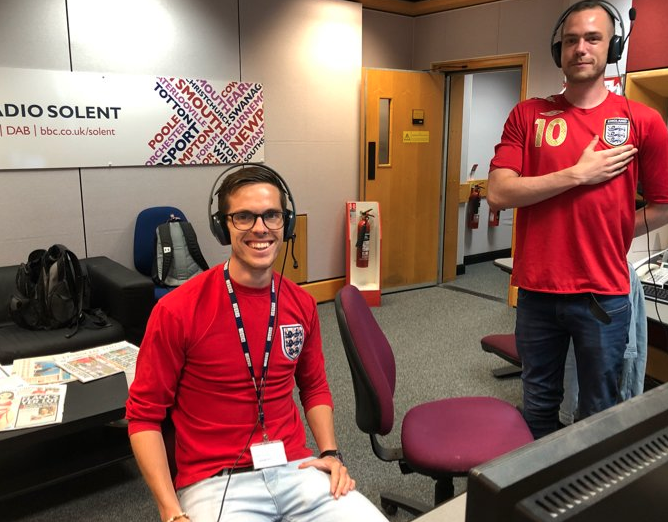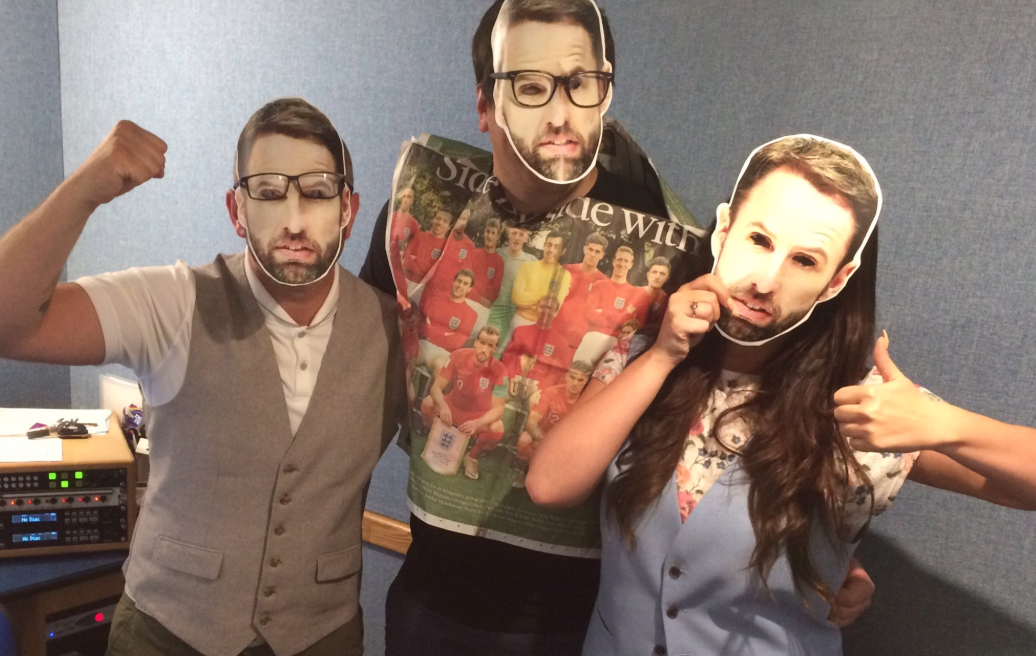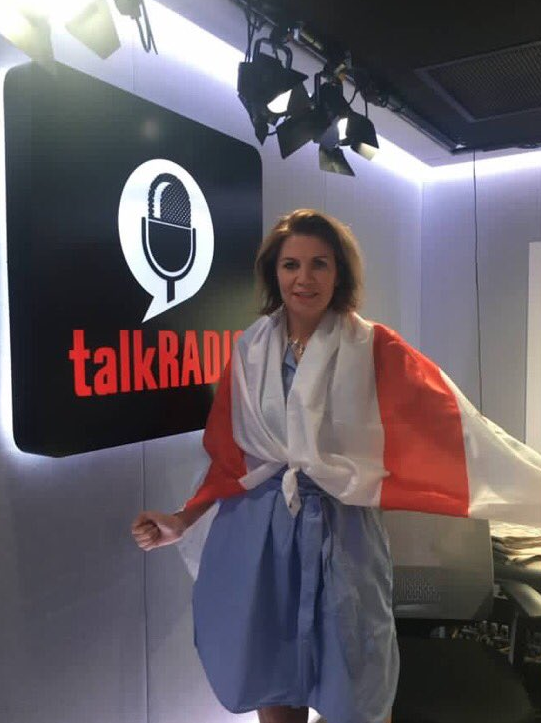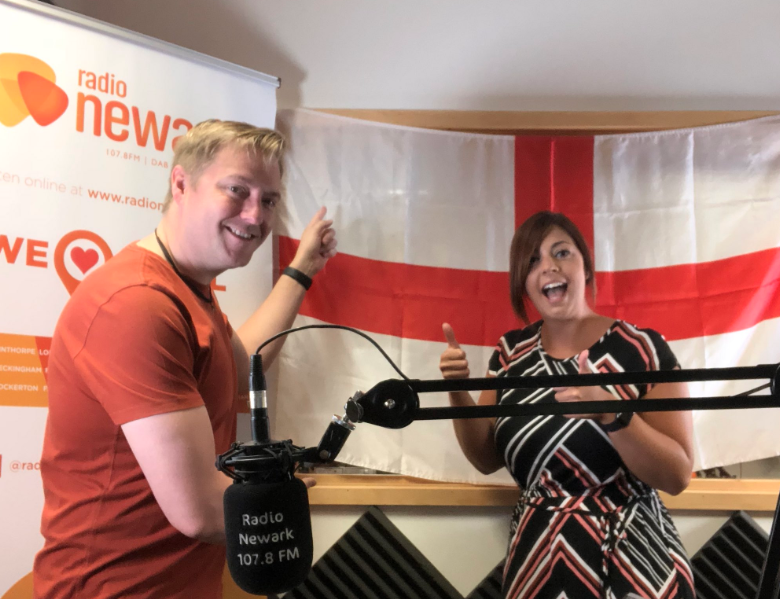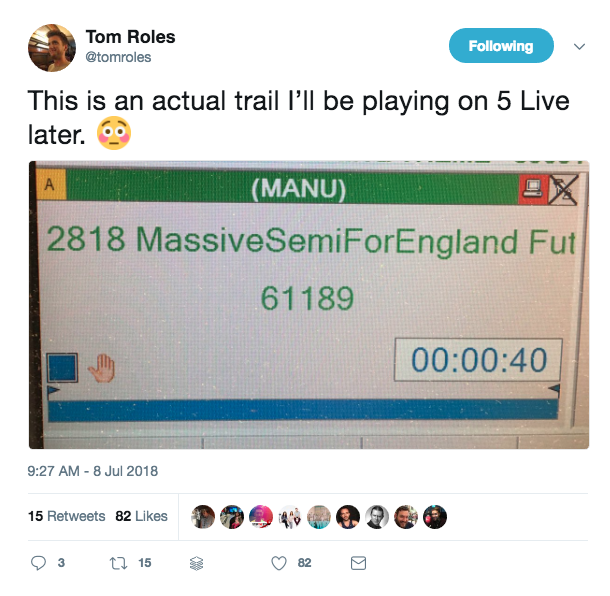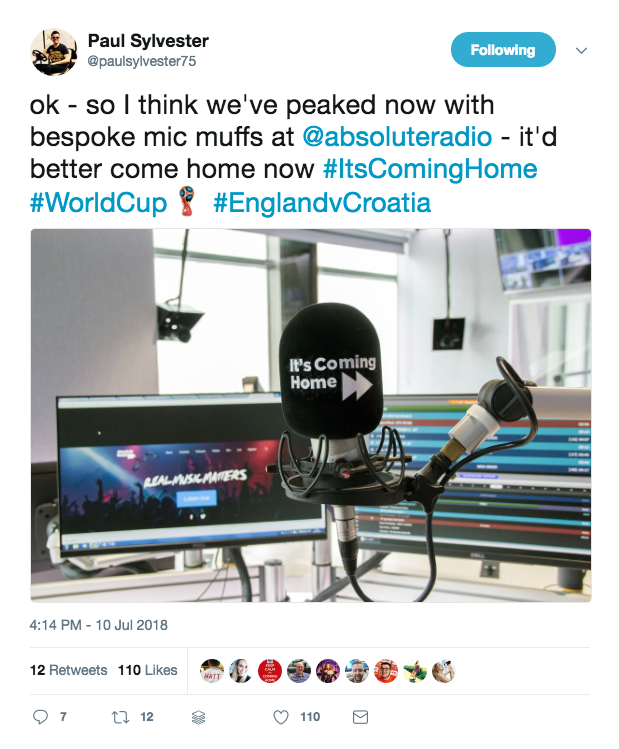 Posted on Wednesday, July 11th, 2018 at 9:28 am by RadioToday UK