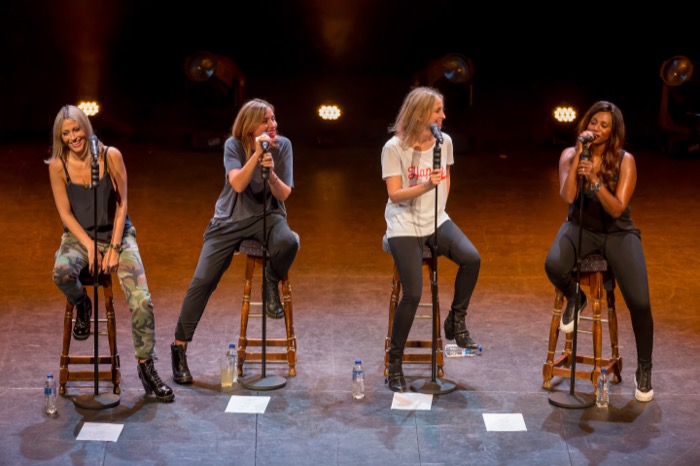 All Saints get up close and personal with Lincs FM

Lincs FM played host to All Saints in an intimate gig to around 200 of their listeners this week in Newark.
All the tickets for the show at the Palace Theatre in the town were won by listeners to the radio station.

On bringing All Saints to Newark, Lincs FM's Programme Manager Sam Heywood said: "I am thrilled that Lincs FM could bring All Saints to the area days before their new album is out and show the people of Newark what we are all about. Our strapline is Hits and memories for Lincolnshire and Newark and the girls certainly fitted the bill for our first intimate performance of the year."
Singer and songwriter of the band Shaznay Lewis said: "Even with the old songs in the beginning like Never Ever and Pure Shores we all enjoy singing those songs more so now because we've all been on a journey with them; like any musician, any song you like from an artist it takes you back to a certain place.
"Just as people love coming to our shows and hearing those songs, we love performing them because we were at a certain part in our lives as well and it's nice to just come together with everybody and have that moment together."