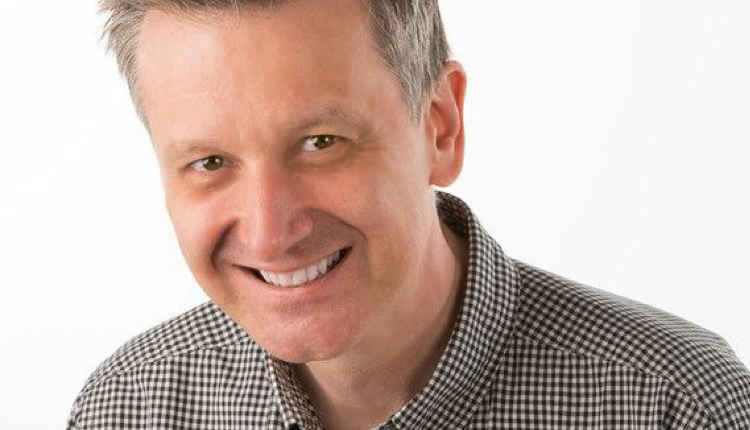 Graham Mack goes from Bob FM to Fix Radio

Bob FM breakfast presenter and programme director is joining Fix Radio as its new PD.
Graham has worked for a number of stations in Australia and the UK including 2CR, BRMB and various BBC local radio stations. He presented the TFM breakfast show for four years and won a Sony Radio Gold for Best Breakfast Show on BBC Wiltshire.
He joined Bob FM Hertfordshire in 2013 when it was called JACK fm.
Fix Radio CEO Louis Timpany says: "We are pleased to welcome Graham to Fix Radio as he brings so much experience and creativity. Our team are really excited to start working with him."
Graham says: "As someone who used to work on building sites in New Zealand and Australia as a heating engineer, I think the idea of Fix Radio is amazing. I can't wait to take the station's output to the next level"
Graham takes over as programme director on 23rd July from Paul Chantler, who has been running the station on a part-time basis since November. Paul will remain as a non-executive director and moves on to a new consultancy project.
Hear Graham on the RadioToday Programme last week talk about what he's been listening to recently, including, Fix Radio(!).
Created on Wednesday, July 11th, 2018 at 11:02 am