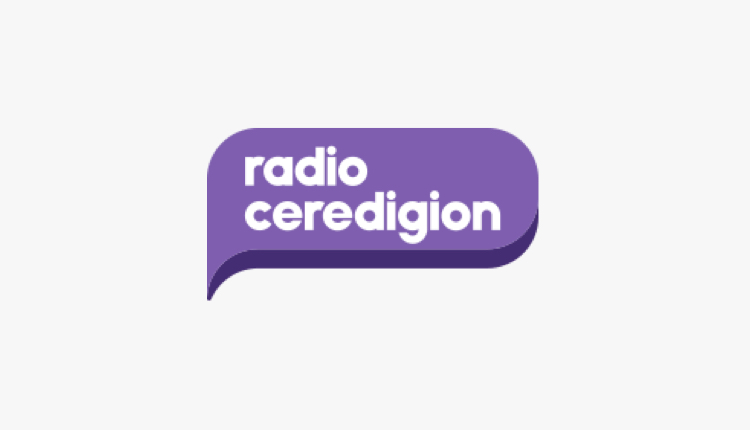 Nation requests Radio Ceredigion to continue in Format u-turn

Nation Broadcasting is asking Ofcom to effectively reverse the decision it made allowing Radio Ceredigion to become a relay of Nation Radio.
Nation re-applied for the Ceredigion licence proposing to scrap all local content and share programmes with the South Wales regional station Nation Radio instead.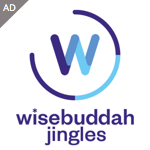 But since the licence award was made, Nation has decided that it would instead prefer to continue broadcasting a service more closely aligned with the existing Radio Ceredigion service when the new Ceredigion licence commences on 1 June 2019.
The request proposes to change the 'character of the service' from "a music station for Wales for a broad audience aged 15+", to "a music station for Ceredigion for a broad audience aged 15+". If approved, the new service would provide local content for the Ceredigion area, just as it does now, albeit from outside the TSA.
The Ceredigion licence can currently share all content with stations in Carmarthenshire, Pembrokeshire, Swansea and Bridgend, in addition to the South Wales licence. Nation wants to reduce local (shared in Wales) hours from 21 per weekday to 7, and at least 4 hours daytime Saturdays and Sundays.
Ofcom is proposing to approve the Format change request but seeks views from interested parties before a final decision is made. The consultation closes at 5pm on Friday 10 May.
Radio Ceredigion launched in 1992, and has been owned by Nation Broadcasting Limited since 2010. The licence has a Measured Coverage Area of 72,008 adults (aged 15+).