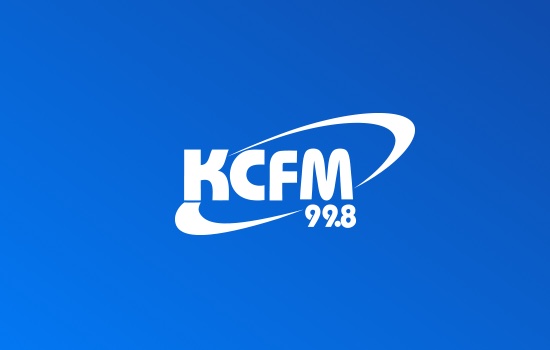 Ofcom has agreed to reduce the amount of locally made programmes required for Nation Broadcasting's new stations.
KCFM currently has obligations to provide at least 10 hours a day during daytime weekdays (must include breakfast) and at least 4
hours daytime Saturdays and Sundays. The Breeze stations currently have to provide seven hours on weekdays.

As a result, The Breeze (Portsmouth), The Breeze (Southampton), The Breeze (Winchester) and KCFM (Kingston-upon-Hull) have changed the number of locally‐made programming hours needed on weekday daytimes from seven to three, and from four to none on weekend days.

Nation Broadcasting acquired the four stations in February 2019 as a result of Bauer making group purchases with Celador and Lincs FM Group. A spokesperson told RadioToday that there were no immediate plans to act on the Format changes, saying the group looks at licenses and changes in regulations regularly in order to seek flexibility both now and in the future.

The changes are consistent with Ofcom's recently amended localness guidelines.

In other recent Ofcom updates, new Digital sound programme service (DSPS) licences have been issued to News Radio UK, Noah's Ark Glasgow, Revival FM (Glasgow) and Positive Digital Media.

Demon FM in Leicester has let its licence expire, and power increases have been granted to community radio stations Academy FM in Ramsgate, Cross Rhythms in Plymouth, Hillz FM in Coventry and Pulse Community Radio in Barrhead. Extensions have been granted to Koast Radio and Vixon 101.

Posted on Thursday, June 6th, 2019 at 4:20 pm by RadioToday UK