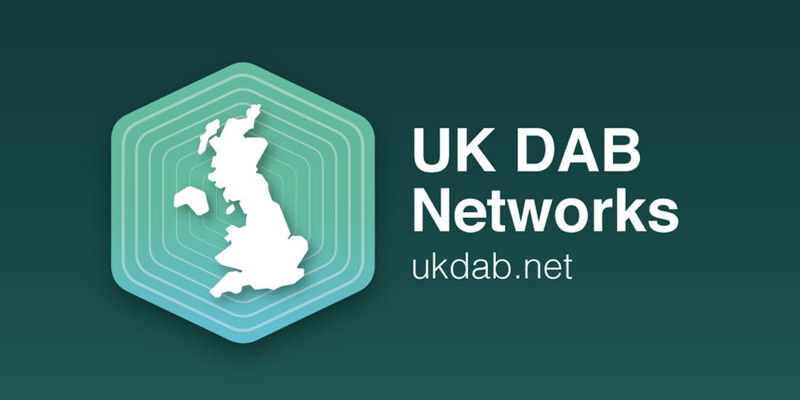 Nation Broadcasting has submitted a number of applications for Small Scale DAB multiplexes as itself and with others.
The company has applied directly for licences in Cardiff, Edinburgh, Glasgow and South Shields, and also in Salisbury, in a joint venture with BFBS.

And as a minority shareholder, Nation has also joined a number of applicants bidding in other parts of the UK, including the West Midlands, Yorkshire, the North East and South West.
In addition, a new DAB consultancy and operations company UK DAB Networks Ltd, led by its DAB Platform Manager Ash Elford, has applied for Alnwick & Morpeth, Basingstoke, Inverclyde, South Birmingham and Winchester.
Jason Bryant, Founder and Executive Chairman of Nation Broadcasting said: "Having successfully run the Glasgow SSDAB trial since 2018, we believe we can add value and opportunities to this new level of digital radio.
"We see SSDAB as a platform for community radio operators to gain access to DAB at marginal additional cost and as a cost effective first step for innovative new commercial service providers."
Ash Elford added: "UK DAB Networks has ambitions to become a leading operator of SSDAB licences. We have submitted strong applications in a number of areas including South Birmingham, Hampshire and Inverclyde and we look forward to working with applicants in this round and future SSDAB rounds."
Community and commercial radio services interested in working with Nation or UK DAB Networks in future SSDAB rounds should contact ash@ukdab.net.
Both companies, Nation and UK DAB Networks, will offer free slots for holders of C-DSP licences.
Ofcom is expected to publish all the applications from this Round 1 shortly.
It's easy to put travel news on your radio station, from £25 a month for online stations. See
RadioTravelNews.com
for details and same day set up.