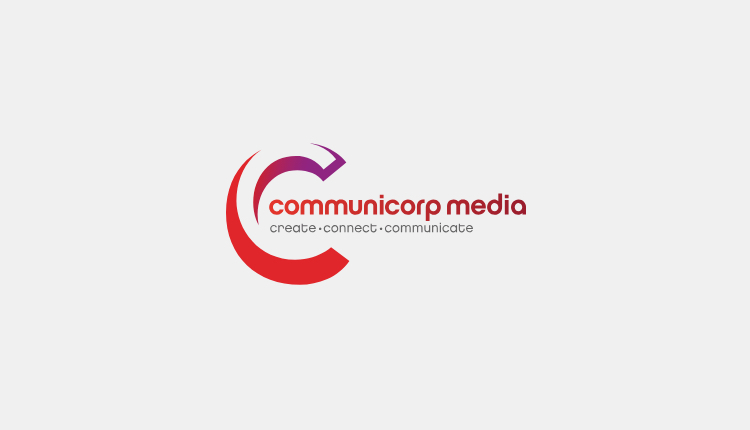 Communicorp exits Bulgarian radio market

Dublin-based Communicorp Media has sold all of its seven radio stations in Bulgaria, according to local reports.

Communicorp's stations BG Radio, Radio Nova, NRJ, Radio 1, Radio 1 Rock, Radio Veronika and City FM/TV have been bought by local operators for 5.4 million EUR.

A new company, Fresh media Bulgaria, has been registered to take over the stations.
Communicator Media CEO Adrian Serle told the local Capital newspaper: "Communicorp decided to sell its business in Bulgaria despite its good performance in recent years with the aim to focus on radio and digital capabilities that the company has in the UK and Ireland."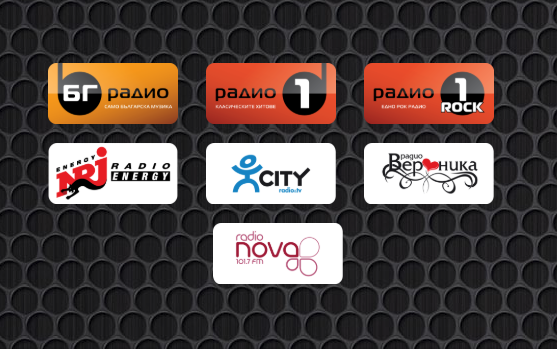 Communicorp owns a number of radio stations across Europe, in Czech Republic, Estonia, Finland, Hungary, Jordan, Latvia and in its native Ireland.
The group entered the UK radio market when it bought eight stations from Global in 2014 after the Competition Commission told Global to sell stations in a number of markets.