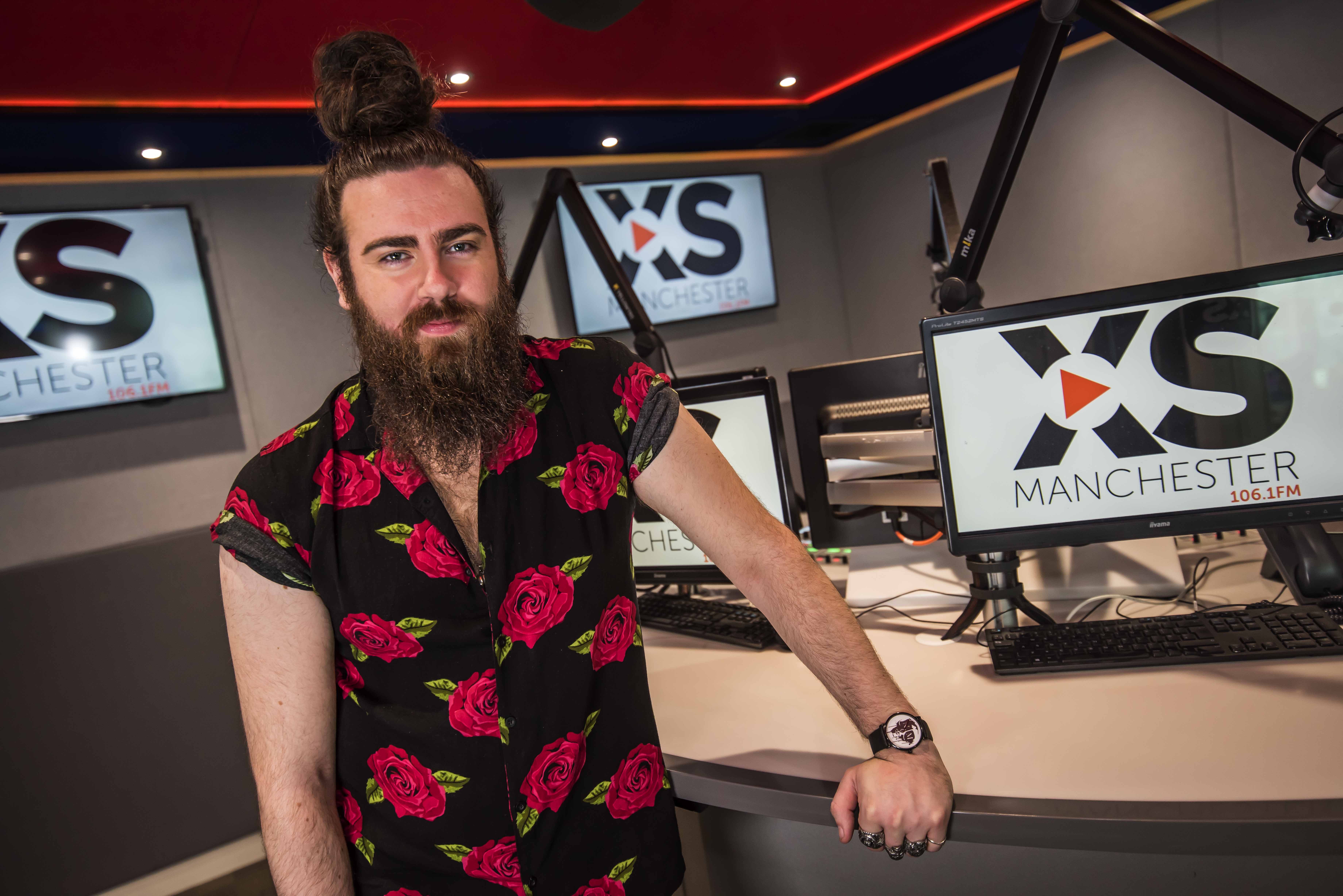 Capital's Adam Brown to host XS Manchester Breakfast

Former Capital Manchester, Key 103 and BBC Radio Manchester presenter Adam Brown is joining XS Manchester to host Breakfast.
Adam will replace Steve Berry and Sophie Sveinsson from April 23rd.

Steve hosted the breakfast show when the station, previously known as Rock Radio, launched in 2008. He left in 2010 but returned to the programme in 2013.
Sophie has been with XS since 2016 and on breakfast since last year. She moves to a new afternoon show, weekdays 1-4pm.
XS Manchester Programme Controller, Matt White told RadioToday: "Adam is an experienced presenter with a passion for Manchester. He's bang into our music and knows how to have fun. He also lives in the city so he's out and about every night and knows what's going on, although, that might have to change now his day starts at 5am! Having Adam on Breakfast is going to be mega for XS and Greater Manchester."
Adam Brown added: "I'm absolutely buzzing to be joining XS Manchester. The chance to present the breakfast show, on such a cool station, in my home city, is amazing. Waking up Manchester is something I've always wanted to do, and I can't wait to get started. I'm looking forward to getting on-air and having a laugh every morning whilst playing the music I love."
As a result, Hywel Evans (Currently 10-2) will host 10am till 1pm and Clint Boon (currently 3-6) will be on-air from 4pm till 7pm. The Football Social will remain.