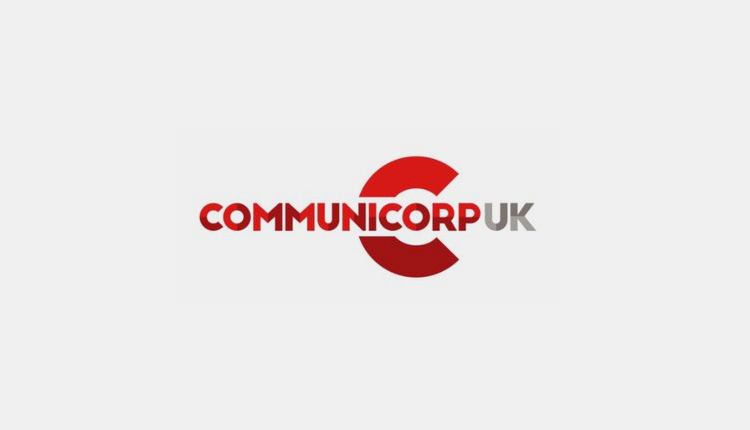 Communicorp UK is launching its very own podcast platform for its employees.
Communicast is available to all of Communicorp UK's 160 employees, who are based around the country, and will contain in-house created material to inspire staff.

Mark Lee, Chief Executive Officer, Communicorp UK, said: "We recognise that our people are busy, often out on the road and are looking for a way to incorporate learning into their dynamic schedules. That's where Communicast comes in.
"With one in three employees saying that uninspiring content is a barrier to their learning at work, we wanted something our people could listen to on the go to leave them feeling inspired and motivated to invest in expanding their knowledge.
"With weekly podcast listening almost doubling in the last five years, it made sense to launch a completely new innovative platform, ripping up the rule book on learning and development."
Since its recent launch, the podcasts have been downloaded almost 425 times, with new downloads every day from across the business.
Grace Hannah, Director of People, Communicorp UK, said: "We already measure well in our employee engagement scores on learning and development, with 83% of employees telling us they have access to the learning and development they need to do their job well. By creating an even more accessible way to learn and develop with thought-provoking content, we think we can improve this engagement even further."
"Communicast is an exciting step forward for us and such a great example of what we do best – innovate, create and collaborate to give our people the best learning possible. We have got so much talent and knowledge inside our company so, it only felt right that we create our own content and get our people into our studios to record podcasts for us. It's pushing a few outside their comfort zones but, we are used to that with Bravery as one of our company values. We are also looking to introduce guest contributors within our network.
"What's great to see, are the conversations sparking up internally between people across the business and different parts of the country. It's created a new wave of communication and respect between colleagues who are learning from each other and with this, I'm excited to see how Communicast evolves in 2019."
Communicorp UK has recent had an internal change of registered owner, with Communicorp Group pulling out in favour of Denis O'Brien personally taking the majority of the shares in the company.