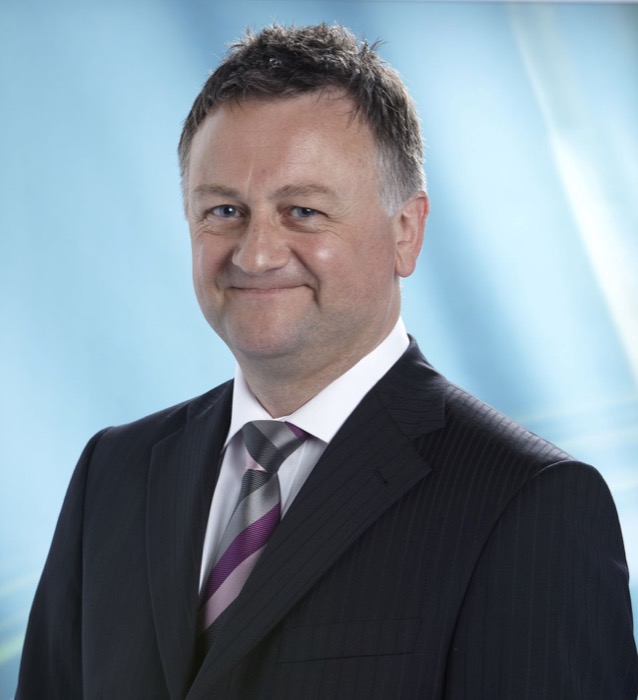 ITV's Jon Mitchell to co-host show on Stray FM

ITV weatherman Jon Mitchell is to co-present Stray FM's preview of the 160th Great Yorkshire Show.
Jon, who is best known for his nightly appearance on ITV's regional news programme Calendar, will team up with regular Stray FM daytime presenter Will Smith for the programme on Sunday 8th July, between 12.00-4.00pm.
Looking ahead, Jon said: "Every year I look forward to the Great Yorkshire Show and my popularity there is in direct proportion to how nice the weather is! This year though I'm even more excited to be looking at things from a different angle by previewing the show on Stray FM and of course, I'll have the all-important and most up-to-date weather forecast."
The Great Yorkshire Show Preview Show on Stray FM is will feature a variety of guests, including celebrity chef Rosemary Shrager and the Show Director Charles Mills.
Co-host, and Stray FM presenter Will Smith said: "Stray FM is passionate about both the Great Yorkshire Show and the communities we serve in this beautiful part of the world. Our aim with the Great Yorkshire Show Preview Show is to give people all they need to know for a good day out and have a laugh at the same time.
"We hope it will provide an indispensable guide to some of the sights, sounds and smells that visitors can expect over the three days."
Sarah Barry, Stray FM's Managing Director, added: "The Great Yorkshire Show epitomises everything that is wonderful about the area we broadcast to and we are truly privileged to have it right here on our doorstep. This year is extra special of course with the Royal visit as the show celebrates its 160th year so we are delighted that ITV weatherman Jon Mitchell is on board with Stray FM to help us get everyone in the sprit of the Great Yorkshire Show 2018.
"Our role is to reflect what is going on where we live so we embrace the show wholeheartedly with our entire team on hand to do just that. Whether it be the travel news helping you get from A to B, or reporting on the weird and wonderful things at the show itself, we're in the know, and ready to let you know as it happens."