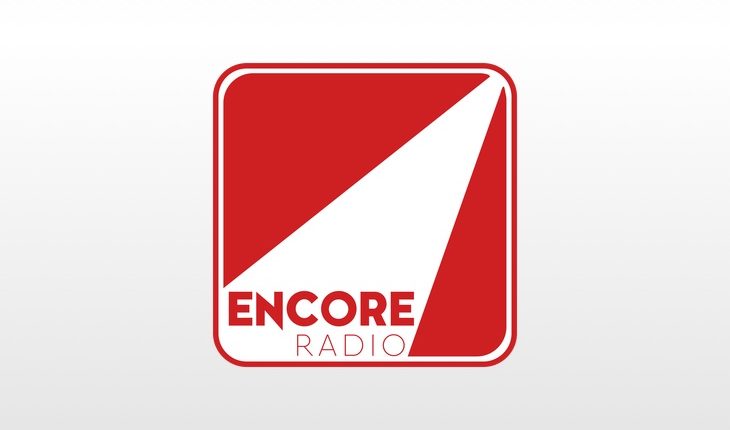 Encore Radio cleared after advert complaint

Ofcom has decided not to find Encore Radio in breach of the broadcasting code after a listener complained that a Presenter Live Read sounded like an advert.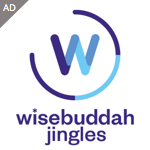 A presenter read out a message about the activities taking place at Paultons Park, asking listeners to visit the station's website for more details.
Encore Radio explained to Ofcom that Paultons Park was one of the ten organisations included in Encore Radio's website feature about "ten brilliant things to do with the family over the summer holidays".
The Licensee added that, of these ten organisations, six had paid for broadcast references in the station's on-air promotions of this website feature.
The UKRD station said that the template script used for these promotions did not refer to the signalling of commercial arrangements, as some of them were not subject to such arrangements. It added that, of those that were subject to such arrangements, many were pre-recorded and appropriate signalling of the relevant commercial arrangement had been added at the time of recording.
The Licensee said that, in this instance, the promotion of the station's website feature was broadcast live and the presenter had not adapted the script to signal that it was subject to a commercial arrangement with Paulton's Park.
Encore admitted that it had not therefore broadcast appropriate signalling of the relevant commercial arrangement, adding that it "pride[s] [itself] on [its] honest and transparent communication with both…listeners and…clients…, want[s] to retain this trust and would never intentionally jeopardise [its] valued relationships".
The Licensee said it had made "an honest mistake" and not having ensured appropriate signalling of the commercial arrangement between Encore Radio and Paultons Park had been "an oversight".
Encore said it had now ensured that all its script templates referred to the possibility of material being "in association with" a third party (if its broadcast is subject to a commercial arrangement). It added that, as from 1 September 2018, along with other content, no material containing such commercial references would be broadcast live.
Due to Encore's actions, Ofcom considered the matter resolved.


Don't forget, we can send you radio news via email direct to your inbox with a number of options. Just use the form below to register.