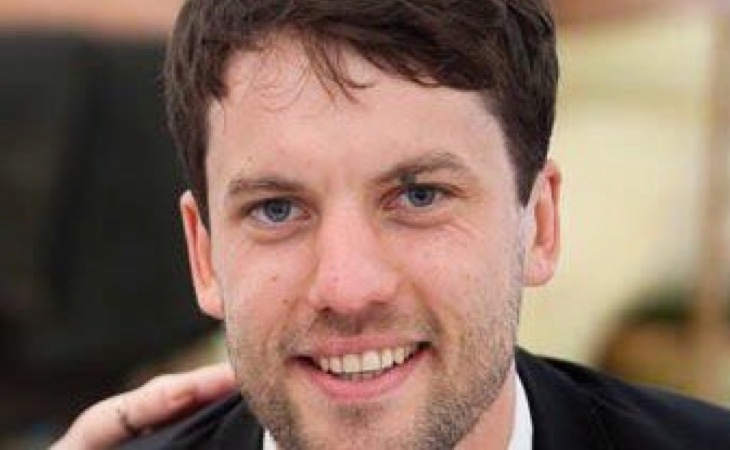 Luke McPeake, UKRD's present Head of Production is to be promoted on October 1st to the role of Group Creative and Production Manager.
With specific responsibilities for the management, leadership, and implementation of the Group's strategies regarding Creative Writers, commercial production and station-sound production this is a newly created role in the company.
"Luke's approach to management and leadership fits perfectly with the group's culture and values. Furthermore, he's a first-class producer with an ear for maximising the impact his and his team's production has on client campaigns and the group's listeners. This is a new, senior role, and one which I am certain Luke will excel at". Said Dave Coull, UKRD's Content Director.
Commenting on his promotion, Luke, who first joined UKRD in 2014 as a Commercial Producer said: "This company is full of incredibly talented people, all of whom are focused on the delivery of creative content, whether that be commercial or station- sound content.
"From Account Managers, Creative Writers, Content and Commercial Directors to the group's Producers, working even more closely with these individuals and teams is something I am particularly looking forward to in this new position."
Luke was promoted 12 months ago from Head of Production to Production Manager at UKRD.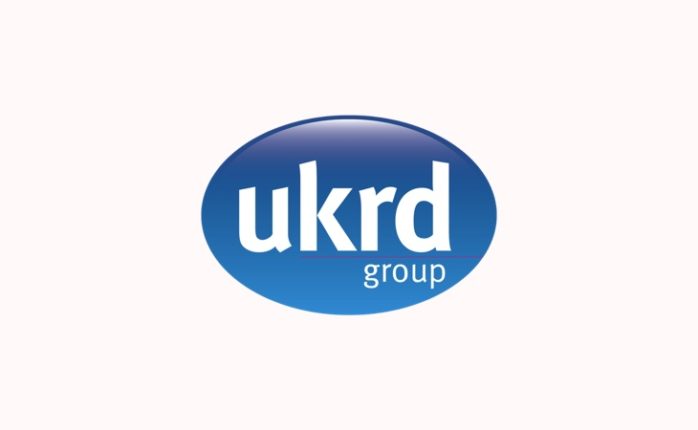 ---
Posted on Friday, September 28th, 2018 at 9:37 am by RadioToday UK
---