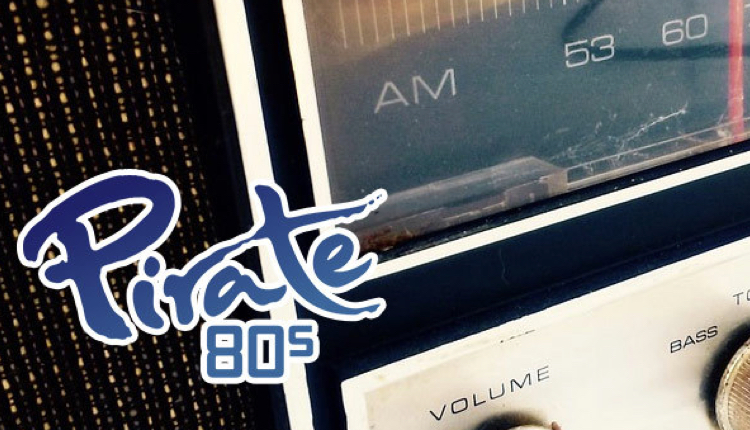 Eighties are the new seventies at Pirate FM

Pirate 70s has been removed from DAB in Cornwall and replaced by a new sister station – Pirate 80s.
UKRD is continuing to operate Pirate 70s but online only, whilst Pirate 80s has launched with a full schedule of presenters this week, syndicated with Eagle 80s.

The line-up includes Simon Rose on Breakfast, Ben Fry during the day and Chris Wright on afternoons, with Pat Sissons on weekends.
Pirate 80s Content Director, Tristan Hunkin says: "We know from speaking to our listeners that the decade of music they love the best, in general, is the 80s. That's not surprising when you look at some of the great bands that were around – Culture Club, Wham!, Queen and Whitney. So, we have created a radio station that will play that and only that.
"We're also going to be playing the songs that you will remember if you were there, but you just never hear on the radio any more. Level 42 has more than one hit, so did The Stranglers – and Pirate 80s will be playing those; if you were there, you'll remember them".
The group also operates Minster 70s, Wessex 70s, KLFM 70s, Mix 96 70s, Yorkshire Coast Radio 70s, Spire FM 70s, Stray FM 70s and Spirit FM 70s.