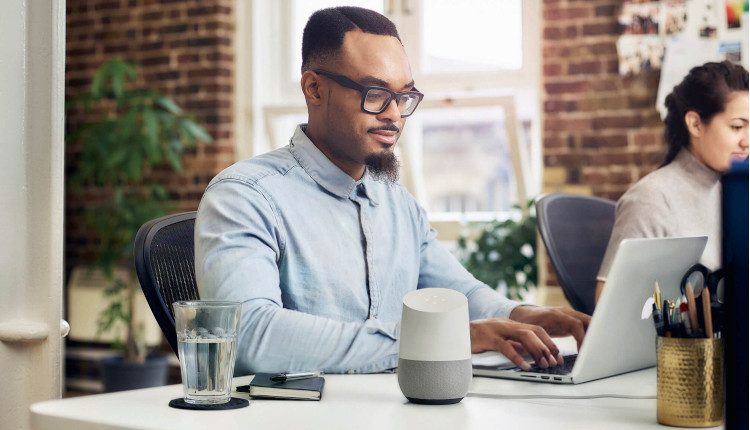 The latest figures from Rajar for Q2 2022 show the ongoing popularity of radio on smart speakers, with listening on these devices continuing to grow. 
Use of smart speakers now accounts for 10.8% of listening, which is up from 9.9% in the previous quarter. RAJAR started recording this figure separately in Q1 2022. 
While digital listening is 67.6% of all radio listening, the total listening time on smart speakers now also accounts for around half of all online radio listening, which is currently 22.3% of digital listening. 
UK radio's weekly audience remains strong at 49 million people which equates to 88% of the population. Commercial radio is reaching 36.3 million people and has 3.3 million listeners more than the BBC.
Commercial radio also has a higher share of listening than the BBC for the first time in 23 years, with a share of 49% while the BBC's share is down to 48.1%.
CEO of Radiocentre, Matt Payton said: "It's great to see listener numbers remaining strong and commercial radio continuing to entertain the nation, but these latest figures are also an important reminder that smart speakers are changing the way radio is consumed.
"This only strengthens the case for legislation to secure guaranteed access to radio for listeners on all platforms. Radiocentre will continue to work with the Government to ensure this is addressed within the forthcoming Media Bill."
---
Posted on Friday, August 5th, 2022 at 1:15 pm by Steve Collins
---