Stray FM news editor leaves after 15 years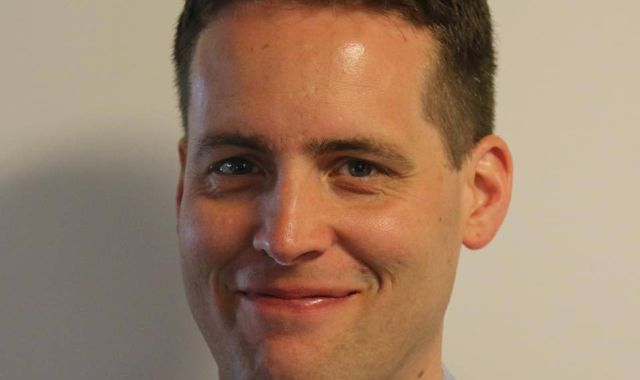 Long-serving Stray FM newsreader and Head of News, Patrick Dunlop, has left the station after more than 15 years with the Harrogate station.
His final bulletin was the 2pm news on Thursday last week.
He's leaving radio for a new job as Senior Media Relations Officer for the Yorkshire Ambulance Service.
Patrick told the station's own website about the highlights of his time at Stray: "The Tour de France definitely sticks out. Also helping to launch The Rainbow Fund, when we managed to bring in £31,000 in just one day to benefit poorly children in Harrogate and so many more it would be impossible to list. Most of all though, it was meeting the thousands of people who've contributed to Stray FM's local news coverage for Harrogate, Craven and Wharfedale."
Stray FM's Managing Director, Sarah Barry, said: "I don't know what to say. Patrick has been an institution across the airwaves of Harrogate, Craven & Wharfedale for the last fifteen years. Some of our team in the office listened to Patrick reading the news on their way to primary school, which just reinforces the impact he's had on people's lives over the years. We couldn't be prouder of his new role and we're sure we'll continue to work with him to cover the excellent work of the Yorkshire Ambulance Service. On behalf of all the Stray FM team, we wish him all the best for the future."