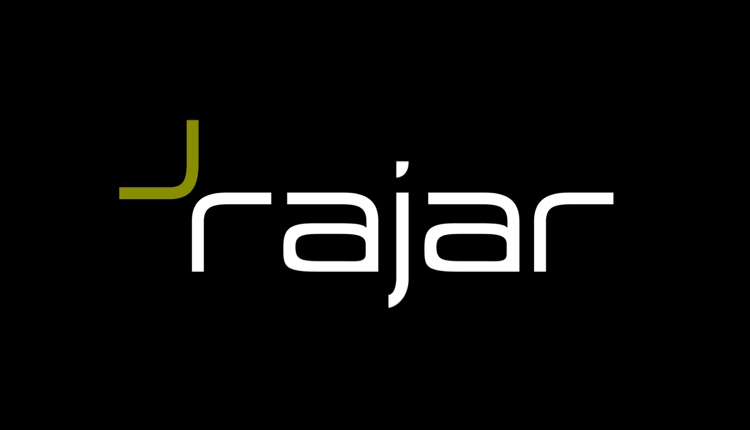 RAJAR Q4 2019 listening figures delivered to stations

Listening figures have arrived at RAJAR subscribing stations and will go public at midnight, tonight.
The results will show the final figures for 2019 – including a number of new radio stations which launched in the second half of the year.
They include Heart Dance, Heart 70s, Heart 90s, Smooth Radio Country, Smooth Radio Chill and Capital XTRA Reloaded.
There are also some name changes to look out for – Rugby FM, Touch FM and Banbury Sound will all now come under the Capital brand – or Capital Mid Counties. And LBC London News is now LBC News (London).
Let us know your numbers and we'll include them in our round-up tomorrow. We can't check every single number so if you see something worth mentioning, please do get in touch via [email protected]