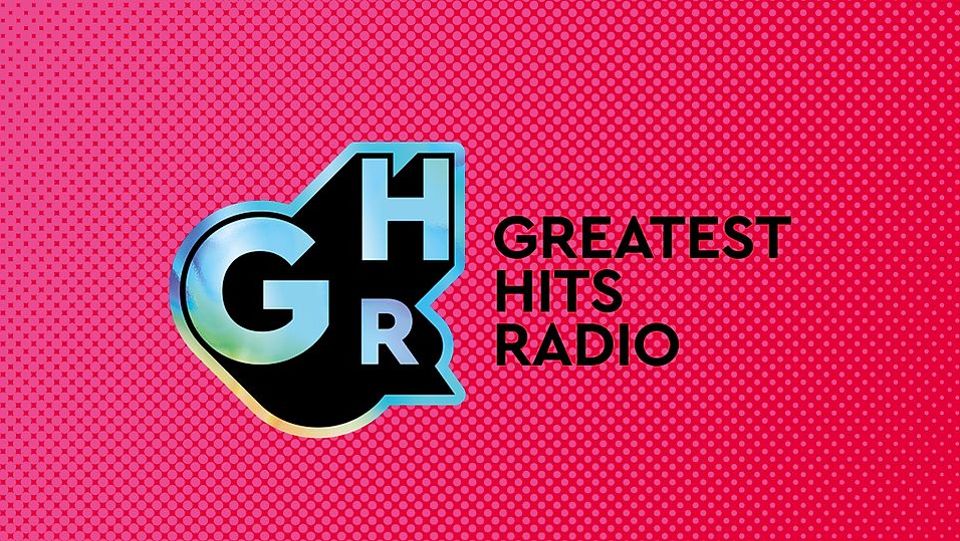 The big stories from around the regions this quarter include Capital Scotland shedding 104,000 listeners, whilst Hits Radio and Greatest Hits Radio increased listeners in the North of England.
Global brands

The majority of regional and local Capital stations are down – including Capital Scotland which falls from 513,000 to 409,000 weekly reach, Capital South Wales going from 213,000 to 180,000, Manchester down from 493,000 to 437,000 and Yorkshire down to its lowest figure of 849,000. Recently acquired and rebranded Capital Brighton has lost almost half its reach this quarter, down from 38,000 last quarter, and 50,000 a year ago, to 21,000.
Almost all the Heart stations including London, West Midlands, Scotland and North West lost weekly reach. Only Heart Sussex and Heart Thames Valley went up.
Out of the six regional Smooth FM stations, London, North East and East Midlands (with the addition of Connect FM) are up, whilst North West, Scotland and West Midlands are down.
Bauer
Hits Radio Manchester, previously known as Key 103, has been falling in recent years but this quarter gains a few extra listeners – going up from 246,000 weekly reach in Q3 to 264,000 in Q4 2019. Although average Hours fell from 5.7 to 4.5.
For Greatest Hits Radio's AM services across the North, most of the stations have seen an increase or stable RAJAR this book. However, Greatest Hits Cov & Warks, which was Free Radio 80s, has seen its Reach halved from 12,000 to 6,000. In Scotland, the AM services are also either static or up. Overall, GHR Network is up from 1.209m to 1.264m.
BBC Locals
BBC local/nations radio reached 7.5million listeners per week, from 7.43m last quarter and 7.8m last year.
Local Radio in England has 5.63m, up from 5.56m last quarter and down from 5.9m last year.
Most stations remained fairly consistent, although BBC Radio Sheffield and London took the biggest drops whilst Merseyside and York saw significant increases quarter on quarter. BBC Radio Manchester, which won Station of the Year at the Gillards last night, also did well, up from 186,000 to 228,000 weekly reach.
More observations
In the recent changes for Quidem stations, moving to the Capital brand, all stations are down bringing the group total to 96,000 weekly reach from 110,000.
Sam FM South Coast, now fully owned and operated by Nation, goes from 182,000 to 167,000.
Also at Nation, Dragon Radio Wales increases Reach from 50,000 to 62,000 this quarter – now almost double what it was last year at 32,000.
Previous Wireless station Pulse 1 has recorded one of its all-time highest RAJARs, up from 109,000 to 140,000 this quarter. Total hours are also up 49% quarter on quarter.
The largest commercial radio station outside London remains Smooth North West which now reports 1.046m weekly reach.
Jersey's Channel 103 now has 60% weekly reach – the highest in the British Isles.
Fosse 107 has recorded its highest ever Hours – up to 9 from 5.8 a year ago – however weekly reach is down 5,000 listeners.
JACK local stations announce another strong quarter, with combined regional reach increasing to 88,000 (from 83,000) and hours up to 488,000 (from 441,000), while JACKfm grows reach Q/Q and Y/Y (to 68,000).
The latest figures for Connect FM, now broadcasting as Smooth, are incorporated into Smooth East Midlands. The regional service increased weekly reach by 24,000 – whilst Connect FM's last Total RAJAR was 52,000.
XS Manchester – soon to rebrand as Capital XTRA subject to Ofcom approval – has seen a jump in weekly reach from 80,000 to 115,000 this quarter.
Radio Exe has more a rise of more than 50 percent on the same period last year taking them to 35,000 weekly reach. It their first FM and DAB results, which shows about two-thirds of listening to the station continues to be on FM.
It's easy to put travel news on your radio station, from £25 a month for online stations. See
RadioTravelNews.com
for details and same day set up.