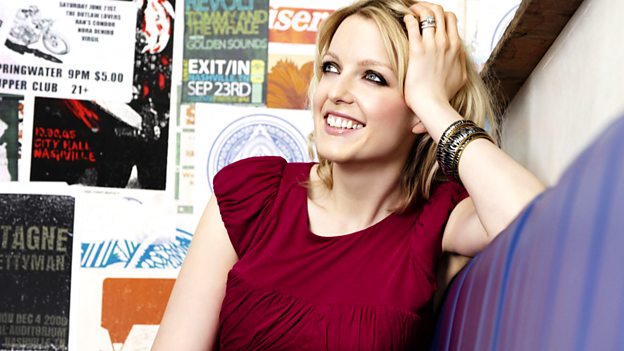 Digital listening share has increased to a new record of 58.6% up from 56.4% year on year in the latest RAJAR figures.

Digital reach is also at a new record with 36.9 million adults, or 67% of the population, tuning in via a digital platform, up from 36.3m in Q1 2019.
Listening via online and apps now accounts for 14% of all listening and nearly a quarter (24%) of digital listening, having grown by 25.4 million hours (or by 23%) year on year. With 32% of adults now claiming to own a smart speaker, online listening in home was for the fourth consecutive quarter the fastest growing platform and location, increasing by 21 million hours (or by 26.6%) year on year.
Listening via DAB now accounts for 40% of all listening and 69% of digital listening, while listening via DTV now accounts for 4% of all listening and 8% of digital listening.
With new national commercial digital stations having launched in the last quarter of 2019, digital listening to national commercial stations grew by a further 13.9 million hours or 8.2% year on year, while digital listening in car maintained the new record set in the last quarter at 44.5% of all in car listening and growing by 5.5million hours or 5.5% year on year.
BBC Radio 6 Music reached a record 2.56 million listeners (from 2.49m last quarter and 2.52m last year), with the station's weekday breakfast show with Lauren Laverne also seeing its biggest audience ever with 1.3 million listeners. KISSTORY comes in second place and is the most popular commercial digital-only station, which grew by 12% to reach 2.066 million listeners. BBC Radio 4 Extra is the third most popular with 1.983 million listeners.
Other stations showing strong growth include Virgin Radio, which increased by 15% from Q1 2019 to reach 1.496 million listeners; Radio X which grew by 7.3% to reach 1.651 million listeners; LBC which grew by 8.6% to 2.444 million listeners; talkSPORT2 which grew by 15% to reach 489,000 listeners; talkRADIO which grew by 25% to reach 424,000 listeners; and Magic Soul which grew by 37% to reach 393,000 listeners. Scala Radio, which launched in March 2019, grew by 20% compared to its first reading in Q2 2109 to reach a new record of 310,000 listeners.
Ford Ennals, CEO of Digital Radio UK, said: "After the record digital listening growth in Q4 2019, what we have seen in the first quarter in 2020 is a shift towards listening online and via apps which now accounts for a record 14% of all radio listening. This is being prompted by the growth in use of smart speakers, which are in almost a third of homes, and record levels of online growth for commercial radio. This is an important long term trend and one we expect to see amplified during lockdown when there will be more listening in home and less on the move."
---
Posted on Thursday, May 14th, 2020 at 12:00 am by RadioToday UK
---