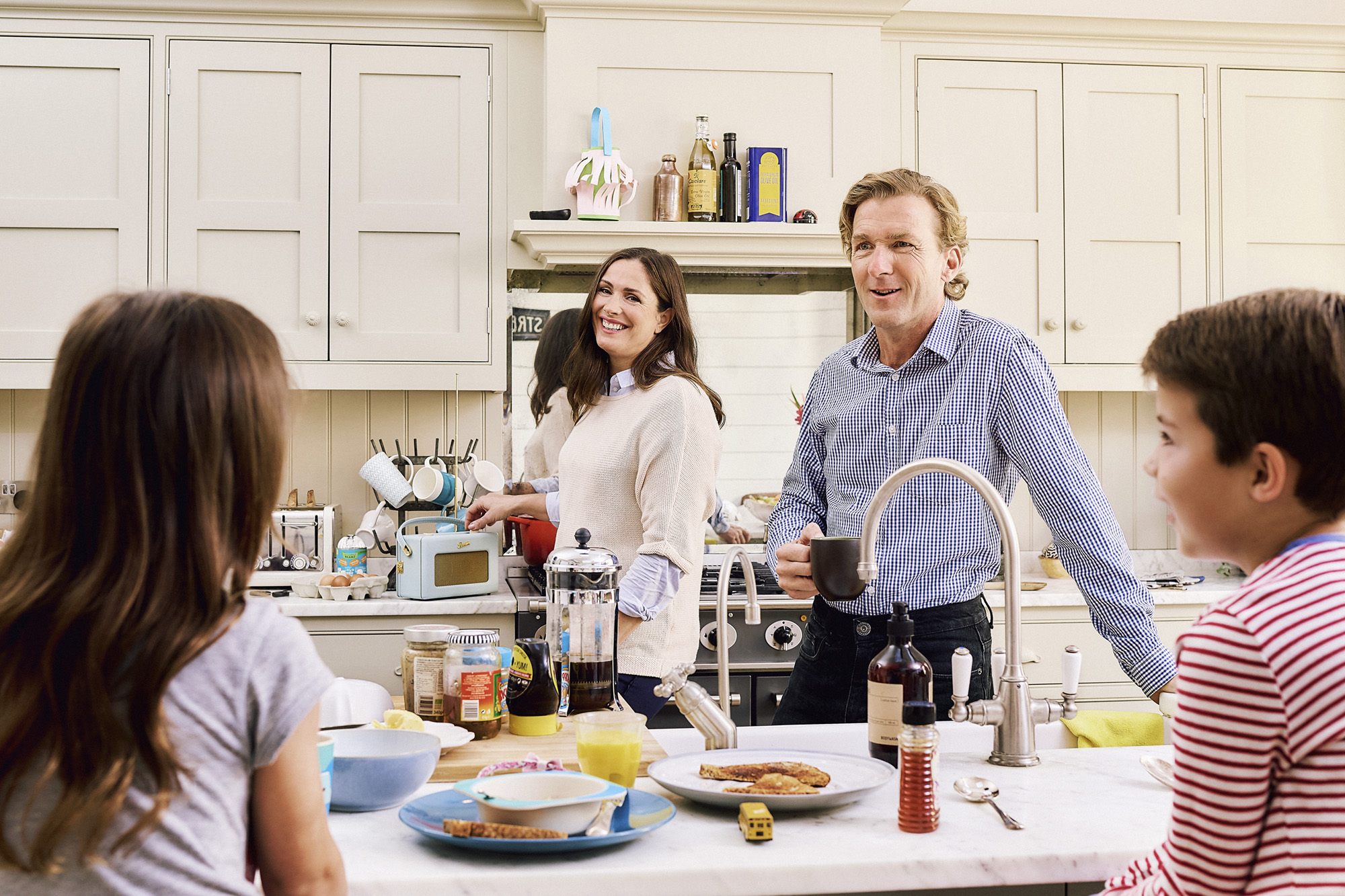 Listening figures are out for the UK radio industry and show radio continues to attract 89 per cent of the population aged over 15.
RAJAR data collection has been suspended since March 2020 after Coronavirus restrictions forced all face-to-face market research to stop.
The revised approach, starting with Q3 2021 data, includes new ways to capture data, providing greater stability and security for the future.
The new, revised approach sees the existing survey design adapted to broaden its data gathering sources with the inclusion of panellist and MediaCell technology for the first time, alongside face-to-face recruited respondents; capturing listening both from diaries and by means of audio matching technology on the respondents' mobile devices.
MediaCell is proprietary passive technology owned by Ipsos MORI which runs as an application on a smartphone. It identifies listening to radio stations by Audio Content Recognition (ACR) techniques.
Based on this, any numbers we report today on RadioToday will not be compared to previous listening figures, other than to say the new data confirms people are continuing to enjoy radio with 89% of adults over 15 listening.
While the latest figures have been calculated using a modified survey methodology, they also show that the total combined audience for all UK radio (BBC and commercial) is now the highest level recorded at 49.5m people.
The survey also found that time spent listening at home has more than made up for shifts in listening at work and in car, with average listening hours remaining high at 20.4 hours per week.
Digital listening has surged past 60% to now account for 65.8% – or almost two-thirds – of all radio listening, according to new data for Q3 2021 released by @RAJAR today. #RAJARhttps://t.co/nzBQnX3QkL pic.twitter.com/YilMkEbsXs

— Digital Radio UK (@DigitalRadioUK) October 27, 2021
Digital listening has surged past 60% to now account for 65.8% – or almost two-thirds – of all radio listening.

According to the new data, listening via DAB is now the most popular means of all radio listening accounting for 43% of all listening (and 65% of digital listening), exceeding listening via AM/FM which accounts for 34.2% of listening. Listening via online and apps accounts for 18.1% of all listening (and 27.5% of digital listening) and listening via DTV accounts for 4.7% of all listening (and 7.2% of digital listening).

The new data shows that 41 million adults, or 74% of the population aged 15+, now tune into digital radio every week, and 69% claim to own or have access to a DAB radio.

The strong performance of digital platforms has been boosted by the launch of a number of new digital stations in the last 18 months, which receive their first RAJAR results today, including Times Radio with a reach of 637,000 listeners; Capital DANCE with a reach of 287,000 listeners; and Boom Radio with a reach of 233,000 listeners.

These stations join a host of established digital-only stations which continue to perform strongly, including the most popular digital-only station BBC 6 Music with 2.687 million listeners, and KISSTORY, the most popular commercial digital-only station, with 2.255 million listeners. BBC Radio 4 Extra is the third most popular with 2.036 million listeners, followed by BBC Radio 5 live sports extra with 1.697 million listeners. Other stations in the top 10 most popular digital-only station include Absolute 80s (1.690 million listeners); Virgin Radio (1.631 million listeners); and Heart 80s (1.493 million listeners).

Digital listening in car now accounts for 53% of all in car listening, with DAB in car accounting for 46.6% of listening (compared to AM/FM's 33.1%) and online/apps listening in car accounting for 6.4% of all in car listening – an indication that more drivers are now listening to radio in car via app using their smartphone.

Ford Ennals, CEO of Digital Radio UK, said: ''The new RAJAR listening data for Q3 2021 confirms the importance of digital listening and digital platforms which now account for two thirds of all radio listening. It's funny to consider that some radio industry commentators used to question the viability of DAB which is now comfortably the predominant radio platform accounting for 25% more hours of listening than FM and AM combined. It's good to see the new distinctive digital-only stations launched during the pandemic finding audiences and supporting digital growth."

Ian Moss, Chief Executive of Radiocentre, said: "The official data demonstrates that the popularity and power of commercial radio is stronger than it has ever been. As listening habits shift and evolve commercial radio is offering more of what people want. The mix of entertainment, information, trust, comfort and fun means that in a world of infinite listening choices people keep choosing radio."

For more specific station data, see our round-up here.

Posted on Thursday, October 28th, 2021 at 12:01 am by RadioToday UK