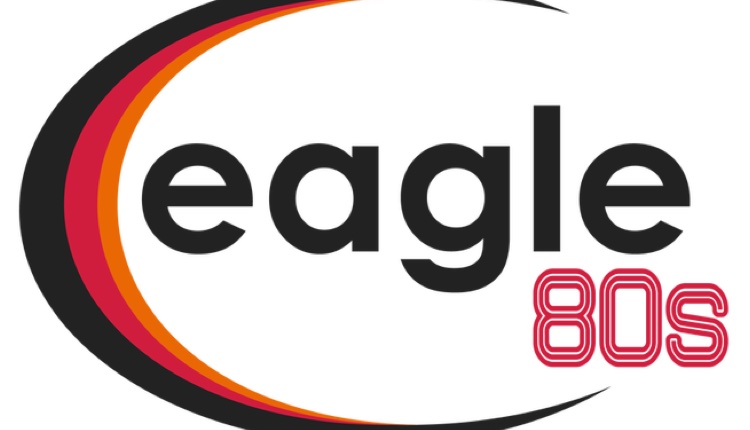 Eagle Radio launches DAB spin-off Eagle 80s

Surrey and Hampshire's Eagle Radio has launched a new digital station called Eagle 80s.
The new UKRD service started at 11am Monday and operates from Eagle Radio's Guildford studios, broadcasting online and on local DAB.

Commenting on Eagle Radio's latest arrival, Content Director, Peter Gordon said "Eagle Radio is growing fast – as well as running our broadcast area's most successful full service commercial local radio station, we've had a phenomenal reaction to our 70s brand which launched last year. With the music from the 1980s continuing to have such a following, we thought Surrey & Hampshire should have its own 80s station operating 24 hours a day, 365 days a year.
"We envisage this addition to the Eagle family will further broaden choice for local listeners as well as give more opportunity for the many local, and national, businesses who will want to use this exciting new platform to promote and market their services.
"Whilst others in the media and press business locally continue to scale down or move on to other things, Eagle Radio – on all its platforms – continues to grow and serve the community it operates in which has always meant our business is the "go to" media marketing outlet in our part of the UK."
Eagle 80s joins a number of 'extra' services from UKRD including Eagle 70s and 2BR 70s.
Created on Monday, April 16th, 2018 at 11:01 am