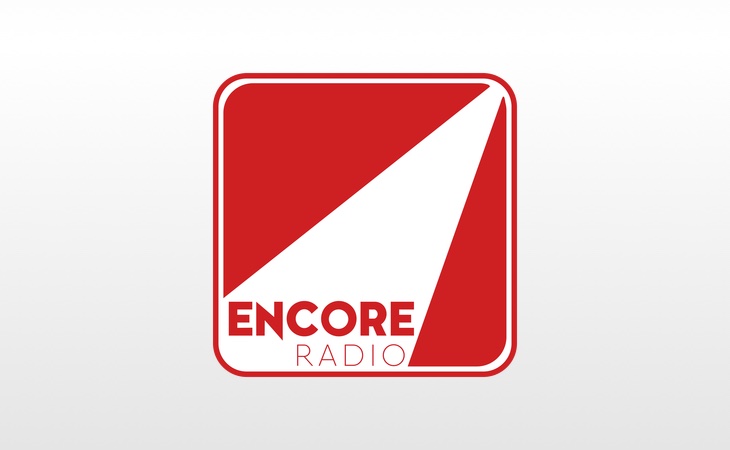 Encore Radio is coming off DAB Digital Radio in Herts, Beds & Bucks, Essex and Kent after two years of broadcasting.
The service, owned by UKRD, will continue but focus on the online stream with the aim of "super-serving its community of musical theatre fans". Messages are currently being broadcast to inform listeners about the changes in transmission, pointing listeners to the apps for phones and tablets.

Encore Radio launched in October 2016 and plays music from theatre and film musicals, with speech of relevance for the target audience.
On removing the station from DAB, William Rogers, CEO of UKRD told RadioToday: "We are completely re-vamping the business and focussing it upon its core, and now very well established areas of growth and strength. The online presence of the business has been growing strongly and has built a very solid community of interest.
"The sound, or, radio element of the product, is a valuable part of the proposition and will continue online but DAB component required a good look and that resulted in the decision made. We are really excited about what the new proposition will become and are focussed on delivering the new look Encore over the next month or so. It'll become a real community of interest, super-serving lovers of musical theatre."
Carriage on DAB in Surrey will continue for the time being.