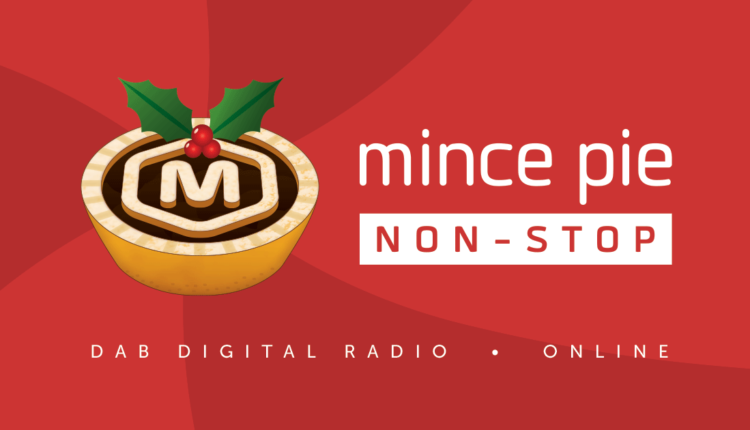 UKRD to launch 10 pop-up digital radio stations

Ten new radio stations will be operated by UKRD this Christmas as the group launches festive local stations.
The in-App, Online and Smart Speaker enabled services will launch in November and broadcast until the 31 st December. Playing nothing but Christmas songs, each radio station, though centrally delivered, will be locally branded for each of the ten markets in which the group owns and operates a local radio station.

Peter Gordon, the group's Senior Deputy Group Content Director for Digital Broadcast Services said: "Following the success of a similar initiative at Minster FM Last Christmas, I'm delighted to be working with the radio stations Content Director, David Green, to launch a digital pop-up Christmas radio station in each of the group's local markets this year."
The stations will be called Eagle Christmas, KL.FM Christmas, Pirate FM Christmas, Mix Christmas, Spire FM Christmas, Stray FM Christmas, Wessex FM Christmas, Yorkshire Coast Radio Christmas, plus Mince Pie FM in York and Christmas Spirit in West Sussex.
Dave Coull, Group Content Director, added: "The launch of these digital pop-up Christmas radio stations perfectly aligns with company's strategy to broaden the choice of UKRD owned and operated radio stations available to existing and new listeners in each of the markets in which UKRD operates."
UKRD recently sold Sun FM in Sunderland to Nation Radio and 2BR in Lancashire to Global.